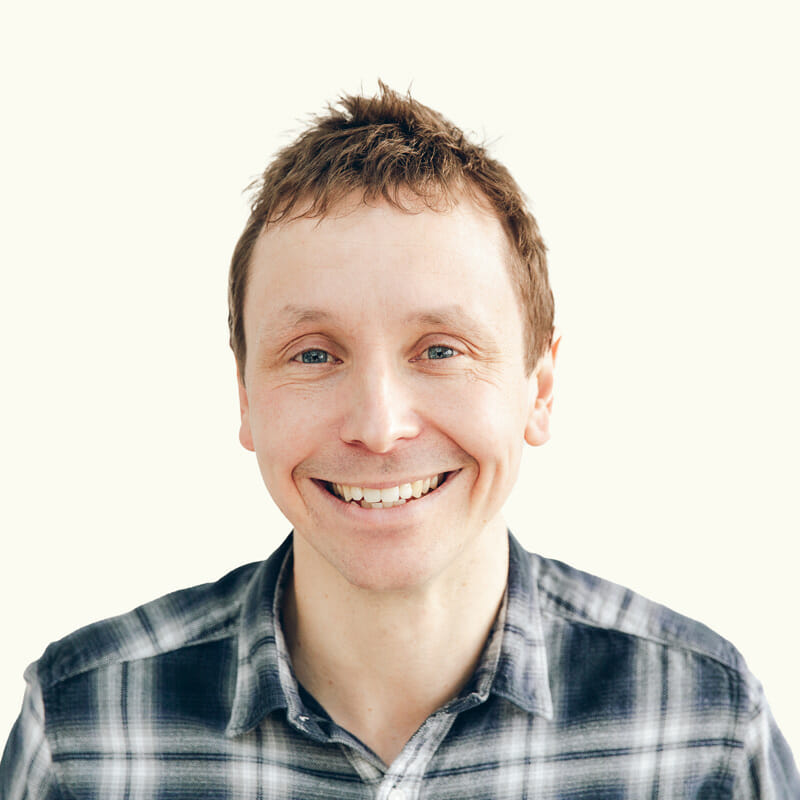 Book now to give your business a health check
Our health check will shine a torch around the inside of your sales and marketing set up.
We will identify frictions and highlight what support would help.
It's not fun out there right now

The R word is getting chucked about in the media, it feels like the tech sector is having the kind of pull back not really seen since dot.com and the social feeds are full of good people finding themselves out of work.

When times are tough, what can a BD person do to help themselves and their company? I put it in that order intentionally because looking after the mortgage, family etc, those real world commitments, they have to come first for employees.

In a previous piece, I wrote about some practical suggestions of what to do in a BD Emergency. The ideas in there still stand. It is a part of the fundamentals of BD to selectively choose a set of lists, build the lists and then go through the lists.

Lists are good. But on their own they are not enough. There is a set of skills needed to perform well in the process of acting on those lists – all the stuff you'll see everywhere on the web on BD best practice – personas, value prop, pain points, objection handling etc…
My point here though is there is more that can be done. There is more lying within the circle of influence of a BD person that can affect outcomes. The mantra here is one of no lead left behind.

Are you nodding along while reading this?
Well, why not get in touch and see if Make the Break might be able to help you out. What have you got to lose?
What can we do to make sure no lead is left behind?

Before answering that question, a moment on when this approach is applicable. My belief is that this is applicable to any size of company. From the enterprise with multi-layered sales teams right down to a solo entrepreneur selling expertise for time. Yes, even at the micro business scale I can guarantee there are leads being left behind.
What we need to do is to make good on our promises. It really is as simple as that. If we did  what we said we would do, this alone would make a positive impact.
For example, if we challenged ourselves to:
Check all the call back lists – have I spoken to every open opportunity this week?
Check that last industry networking event – have I followed up with every person I met?
Check the lost opportunities list – have I found out what happened with every deal?

Check the socials – have I engaged with

every company who have shown interest this month
Check my contacts – have I clearly asked for referrals from every contact in my network?
Check the website forms – have I called back every phone number in there?
Check in with current clients for referrals – have I spoken with every client and asked them who else they know who might be worth an intro?
There's a theme here. The eagle eyed will have spotted it. When we are squeezing the value out of the leads it's not an 80% effort, it's about following up on every single potential lead every time. On the other hand it may seem simple – that's because it is – the whole point here is that this is entirely within the circle of influence of the sales manager. This does not depend on a marketing campaign or waiting for a moment in time. 
No time to lose 

This process can get going today. I openly admit this might not be sexy, cutting edge stuff. However, when the pressure is on, what we have done here is create a process that could potentially generate an extra 20% in the pipeline. A process which is entirely DIT and comes without asking for any more support. Surely, in the face of adversity that is a pretty sweet move.

When times are lean there is no excuse. No lead left behind.

Like this blog, why not listen
to the
podcast

?
Chatting leaders in renewables about all things technology.