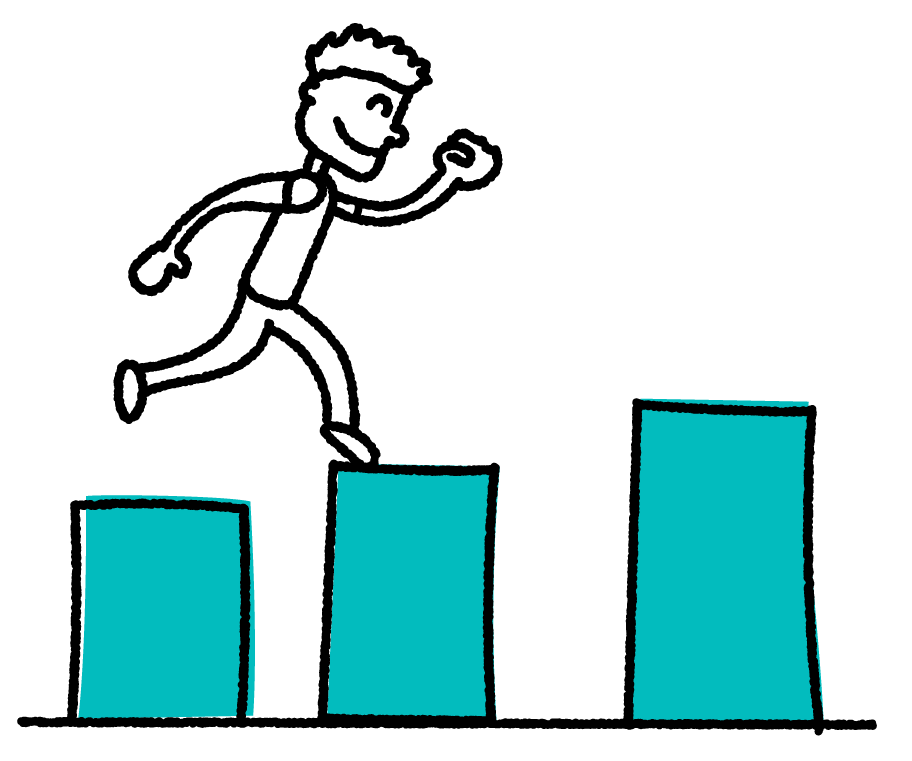 Make the Break is focused on business development,
providing both a strategic approach and tactical support to create commercial pipeline.
We work with business owners, sales and marketing leaders and customer focused teams to improve their business development strategy, optimise their efforts and delivery demand generation and lead generation activity.
We're passionate about working with good people who
have purpose infused into their efforts… and if we can
help the planet along the way then that's the perfect
combination.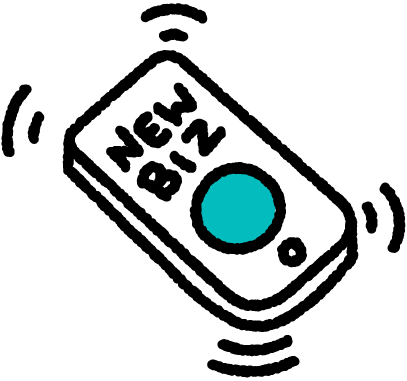 How does it work and what does it cost?
Download our Commercial Deck which lays out our services, who they are suited for (and when they are appropriate) along with prices and recommended length of engagement for each service.
Need an overview of the current state of play to inform future decisions? Our health check is a fixed package of work to critically appraise your current sales and marketing efforts. You will gain an independent overview, pinpoint weak links, indicate potential training needs and identify friction in the buyer journey. Inform forward conversations with management and or investors for budget and activity make improvements.
Got a product or service but don't have a plan? Calling everyone and anyone isn't really viable (and frankly soul destroying). Having a sound strategy is crucial to the success of your new business efforts. We offer two workshop sessions, 'commercial strategy' and 'content marketing strategy.' We work with you to create a go-to-market plan, recommend your metrics for success and can support you through execution, holding you to account.
Want raise your BD game but cannot yet go for the full time permanent Sales Director hire? Our Sales Director as a Service is designed to offer growing companies access to the required expertise to make real impact, grow pipeline and drive sales. Regular BD stand ups, pipeline review sessions, BD coaching, pitch deck and proposal support, CRM set up and expert sales knowledge on tap when it matters.
Want to get things done but keep it lean? This is all about the doing. We can be your agency. Working alongside your team, let us take the strain in executing the campaigns in the business plan. From getting the data in shape through to, campaign delivery, we've got you. Typically this can cover events, email marketing, community building, content and collateral creation.
What people say about Make the Break
Stuart's understanding of the whole marketing / branding / sales process is comprehensive, but his strength lies in being able to apply this into real organisations. We've seen immediate results and couldn't recommend him highly enough.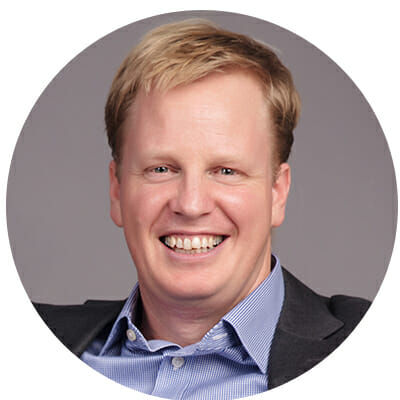 Karl Davis
Managing Director, Empire Engineering
Download our
Commercial Deck
Find out about all the services Make the Break offers and if they are right for you..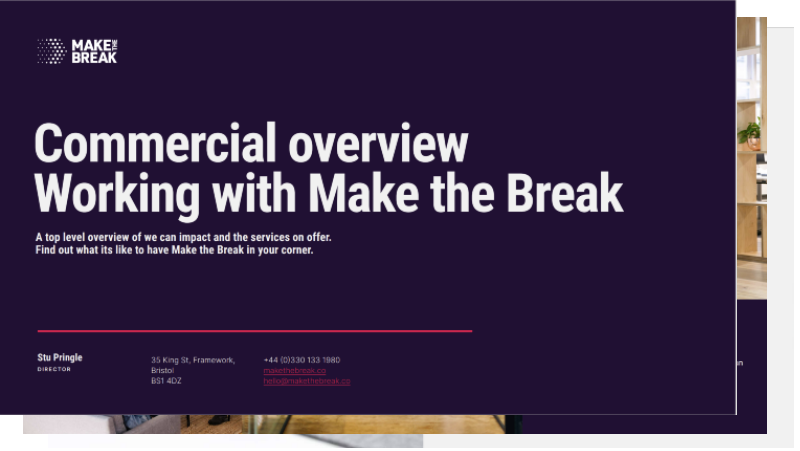 Let's start a conversation
An opportunity for you to talk through where your business has got to and where you would like it to be. We can look to see if we have common ground and if our skills are relevant for what you need.  Together we can spec out a project and get going.