Make the Break

is focused on helping ambitious businesses in Renewables, providing BD expertise where it's needed to help create commercial pipeline.

Working with people who
want

to get ahead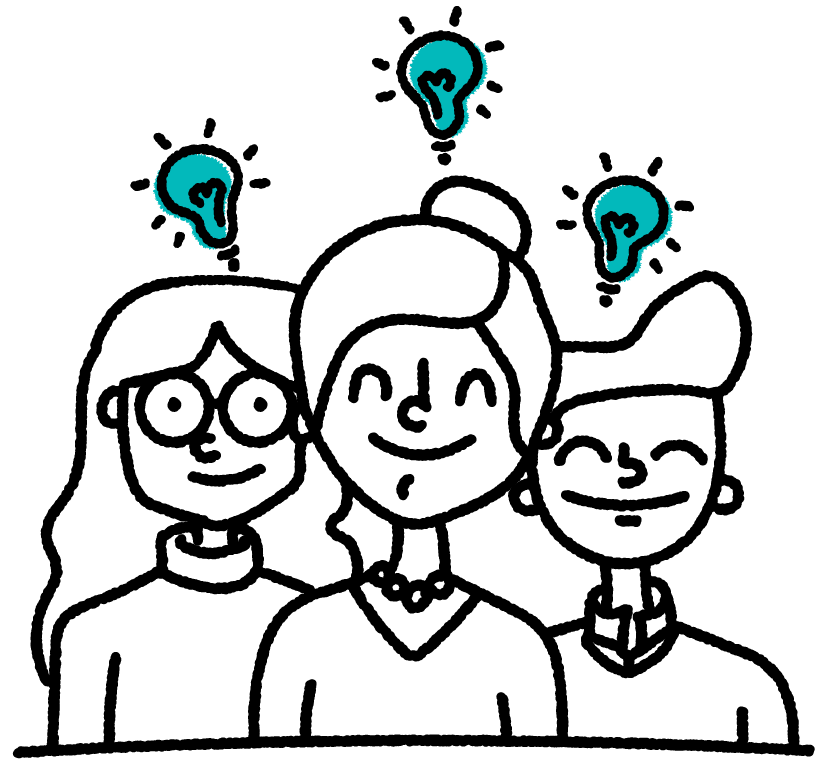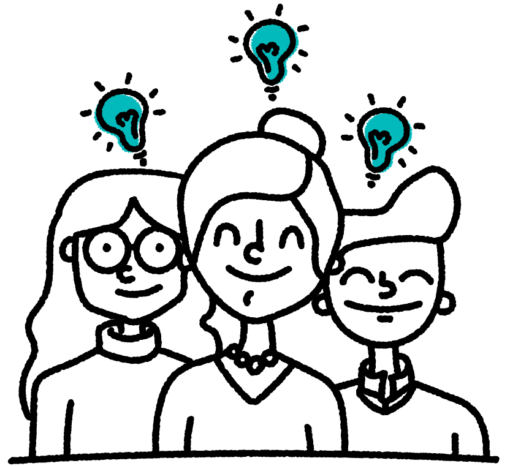 Helping technically minded founders to master the business development process. Gain sales acumen and learn techniques to create larger pipeline. Convert interest to opportunities and generate more new business wins.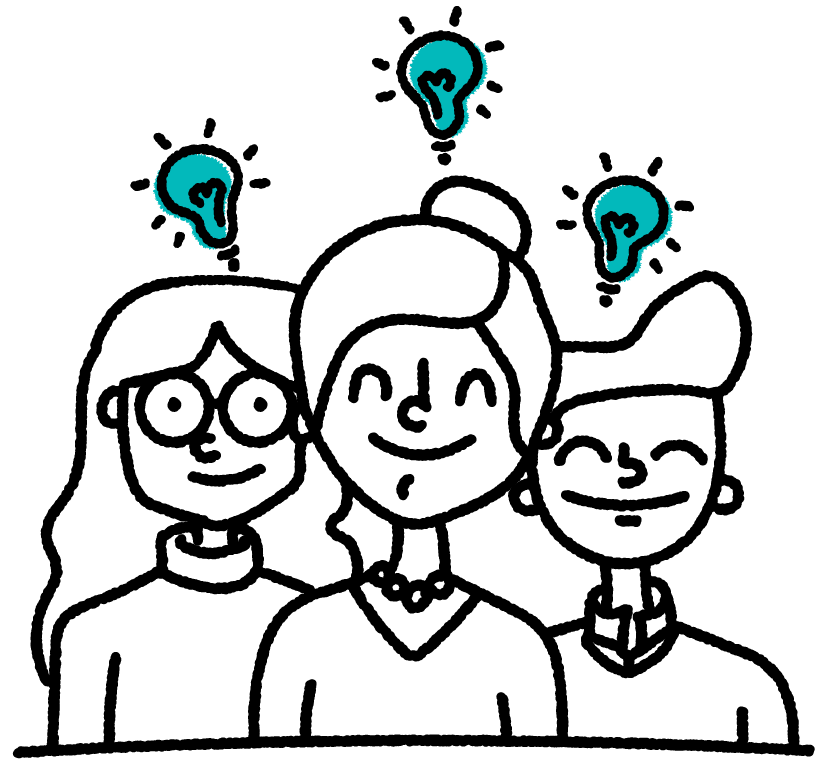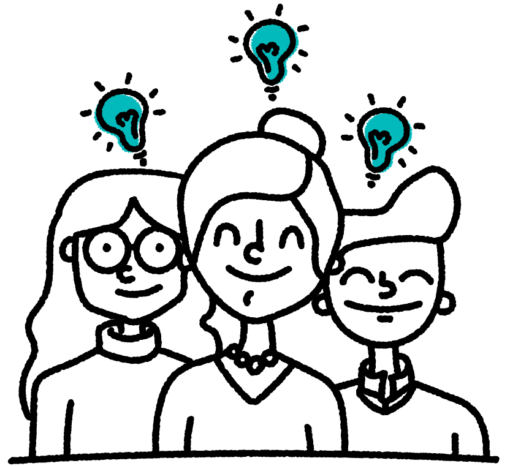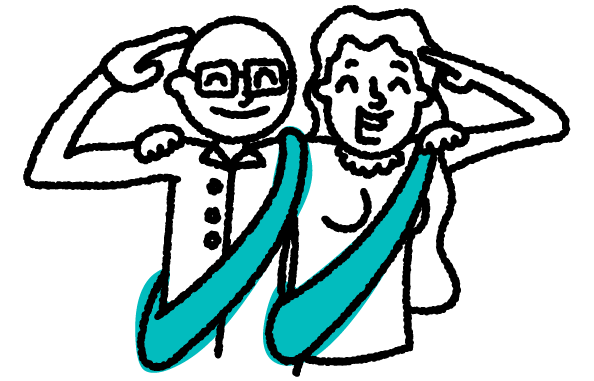 Support team-of-one sales and marketing professionals with both strategic and tactical support. From planning to execution, we've got your back.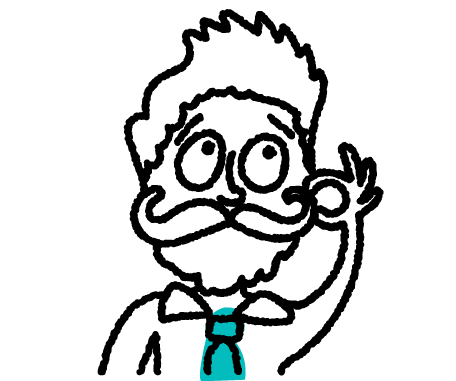 Supporting teams to bring rigour to their sales and account management efforts. Ensure people, processes and technology are aligned and the leads are flowing.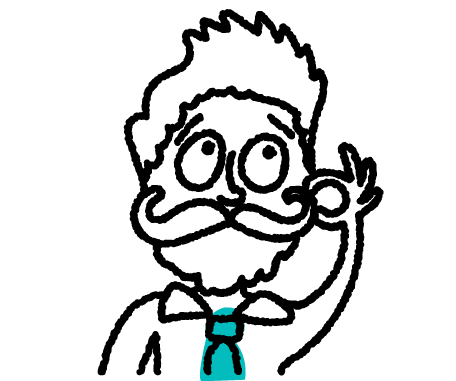 Need an overview of the current state of play to inform future decisions? Our health check is a fixed package of work to critically appraise your current sales and marketing efforts. You will gain an independent overview, pinpoint weak links, indicate potential training needs and identify friction in the buyer journey. Inform forward conversations with management and or investors for budget and activity make improvements.
Got a product or service but don't have a plan? Calling everyone and anyone isn't really viable (and frankly soul destroying). Having a sound strategy is crucial to the success of your new business efforts. We offer two workshop sessions, 'commercial strategy' and 'content marketing strategy.' We work with you to create a go-to-market plan, recommend your metrics for success and can support you through execution, holding you to account.
Want raise your BD game but cannot yet go for the full time permanent Sales Director hire? Our Sales Director as a Service is designed to offer growing companies access to the required expertise to make real impact, grow pipeline and drive sales. Regular BD stand ups, pipeline reviews, coaching, pitch deck and proposal support, CRM set up and expert sales knowledge on tap when it matters.
Want to get things done but keep it lean? This is all about the doing. We can be your agency. Working alongside your team, let us take the strain in executing the campaigns in the business plan. From getting the data in shape through to, campaign delivery, we've got you. Typically this can cover events, email marketing, community building, content and collateral creation.
I am not a believer in BD hacks If the CEO is shouting 'we needs leads now' then the game is probably already up. Because here's the thing. When it comes to good BD, there are no hacks. High pressure and high speed lead generation is not a fun game. BD is best done...
I am an unashamed events geek Here's the thing. Events have been part of my professional life pretty much all the way back to when I was a young fresh faced pup not long out of uni. Way back in the <cough> early 2000's, I cut my teeth in corporate travel and...
Data in its simplest can be all of the information you hold on clients in a visual format that the whole team can use to their best advantage. Get your whole team working with a system that ensures everyone is on the same page and no lead is left behind.
What people say about Make the Break
Stuart's understanding of the whole marketing / branding / sales process is comprehensive, but his strength lies in being able to apply this into real organisations. We've seen

immediate results

and couldn't recommend him highly enough.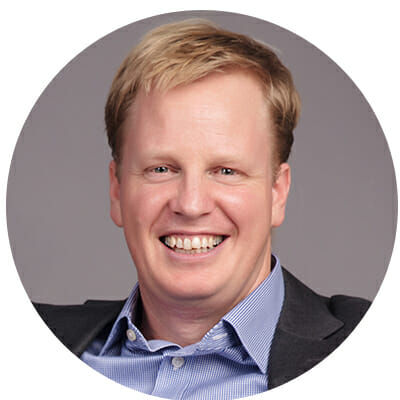 Karl Davis
Managing Director, Empire Engineering
I have been having coaching sessions with Stu for the last couple of months and it has

been a game changer for me

. He has given me the confidence to tackle some tricky conversations (which have had a positive resolution!) and to implement a new strategy.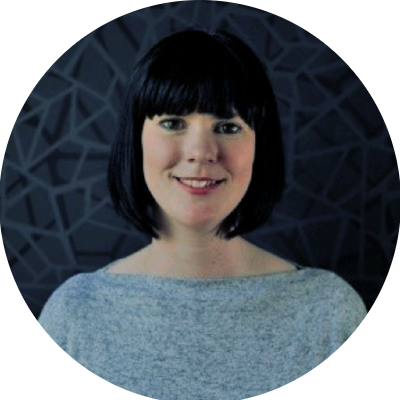 Gemma Comley
Marketing Manager, Ghyston
Stu has helped in all aspects of our sales and marketing for our start-up. He is extremely capable in working across the spectrum from;
strategic insights and workshops to develop strategies
, to getting his hands dirty in the everyday sales process.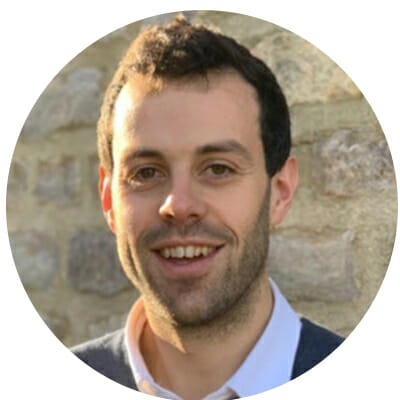 Simon Williams
Cofounder, Xavier Analytics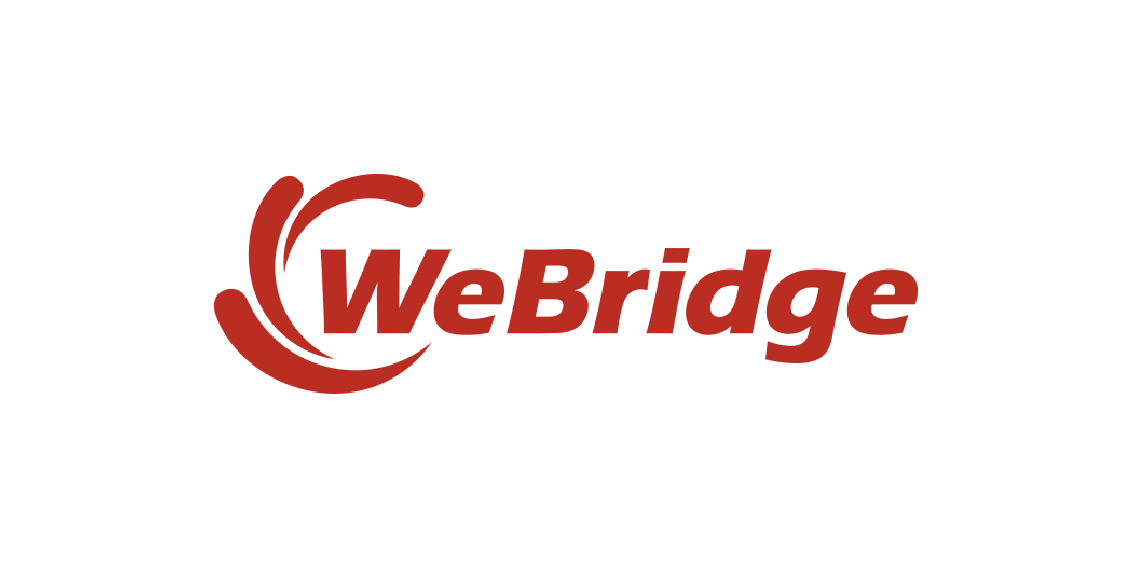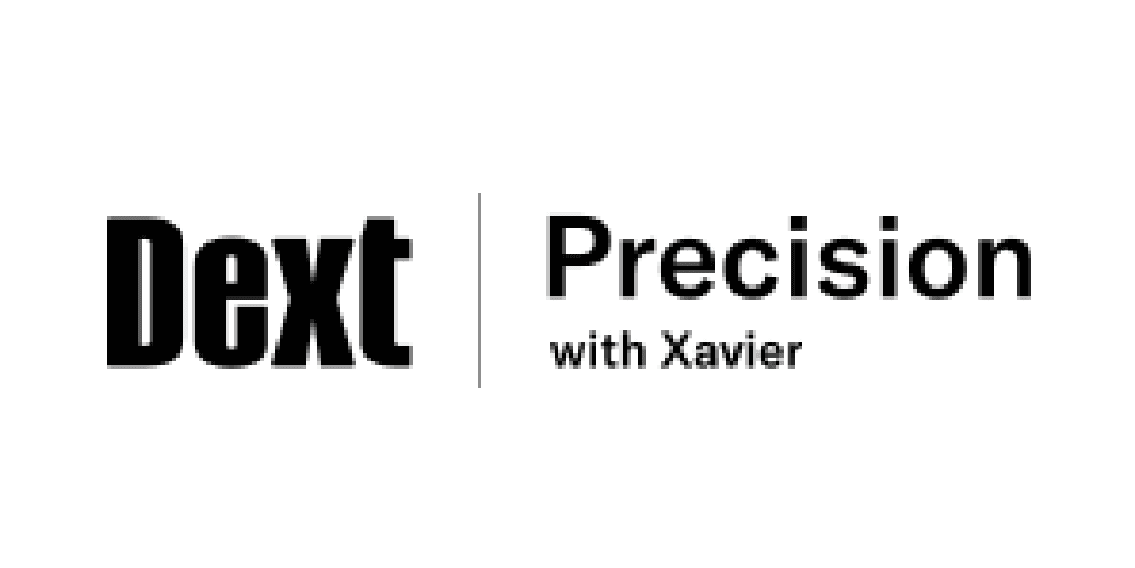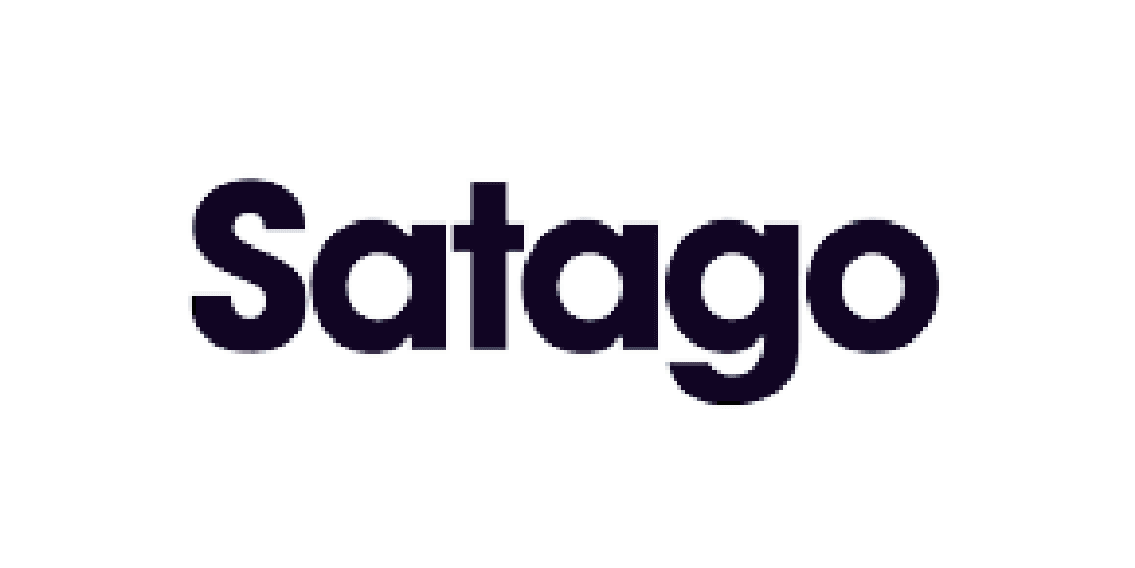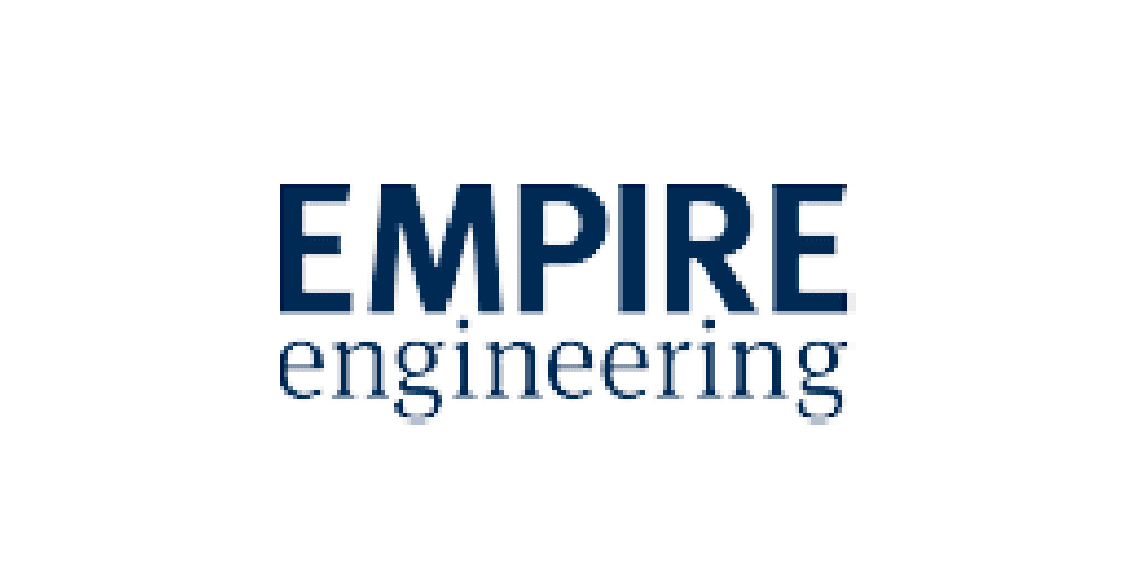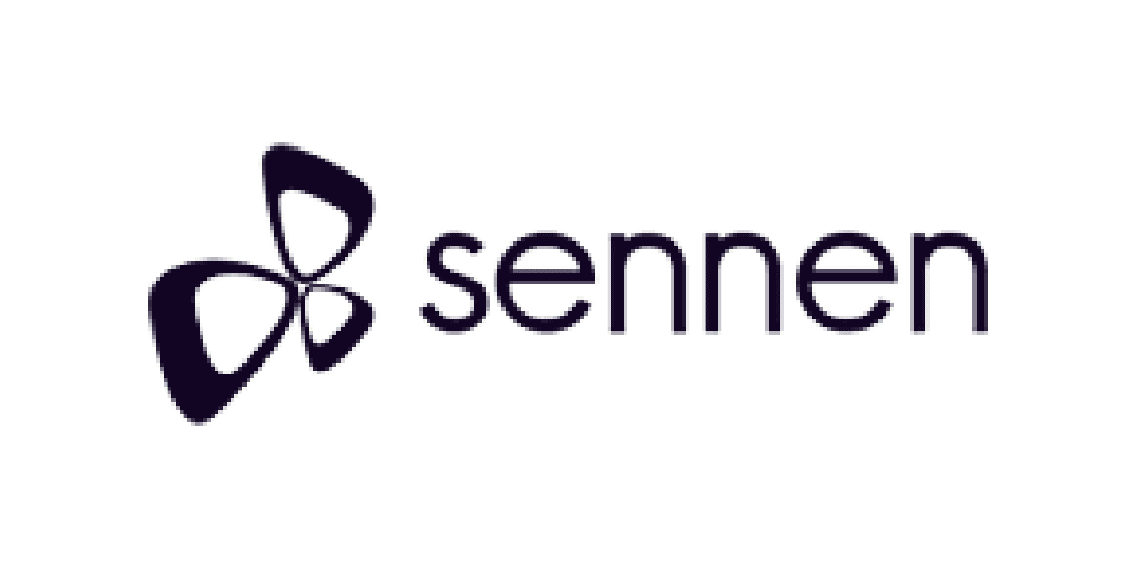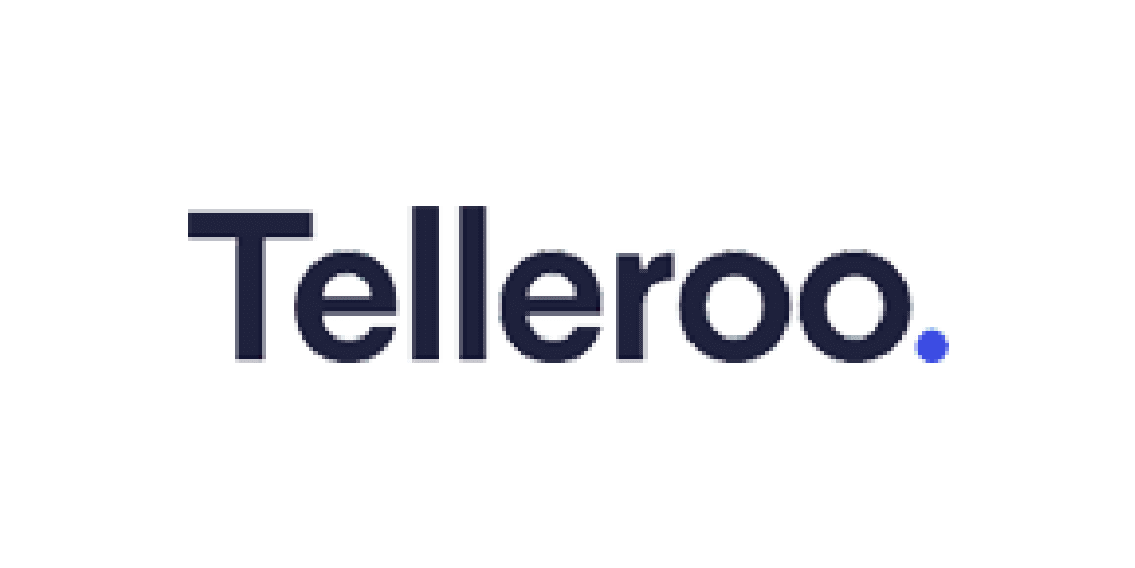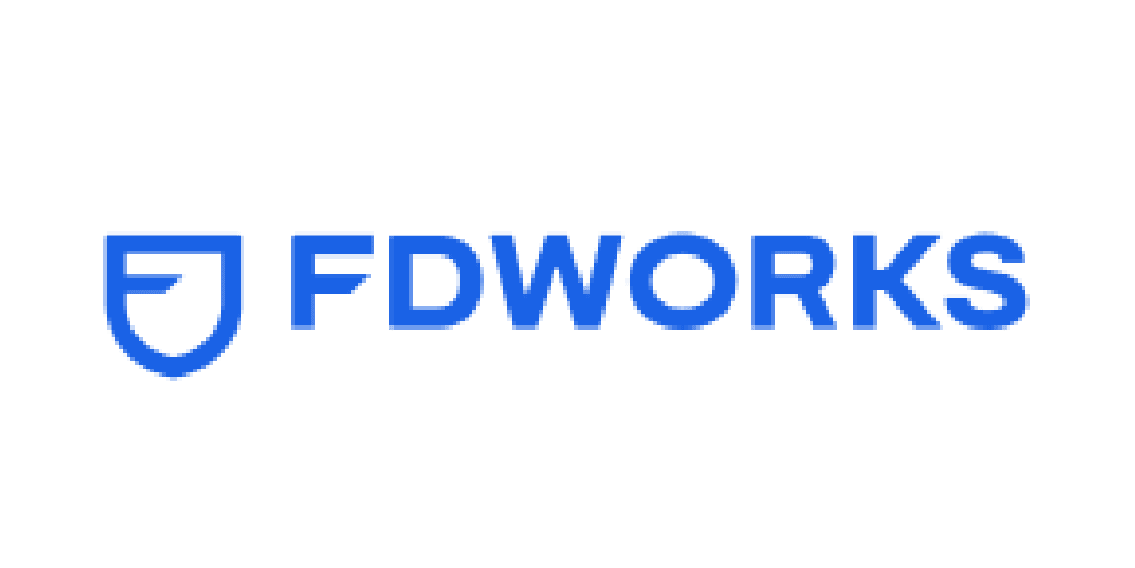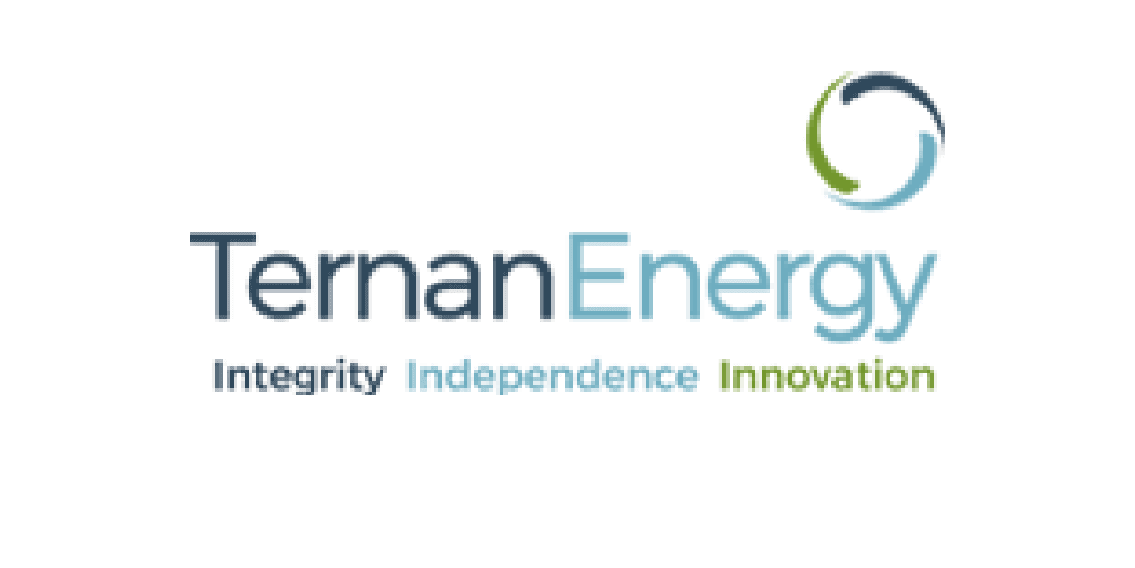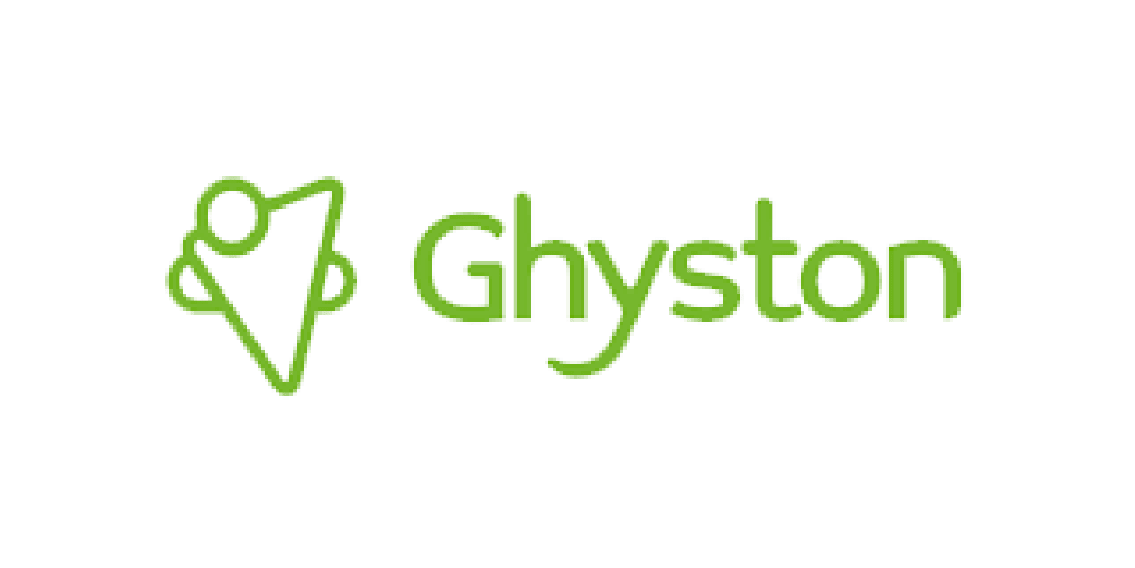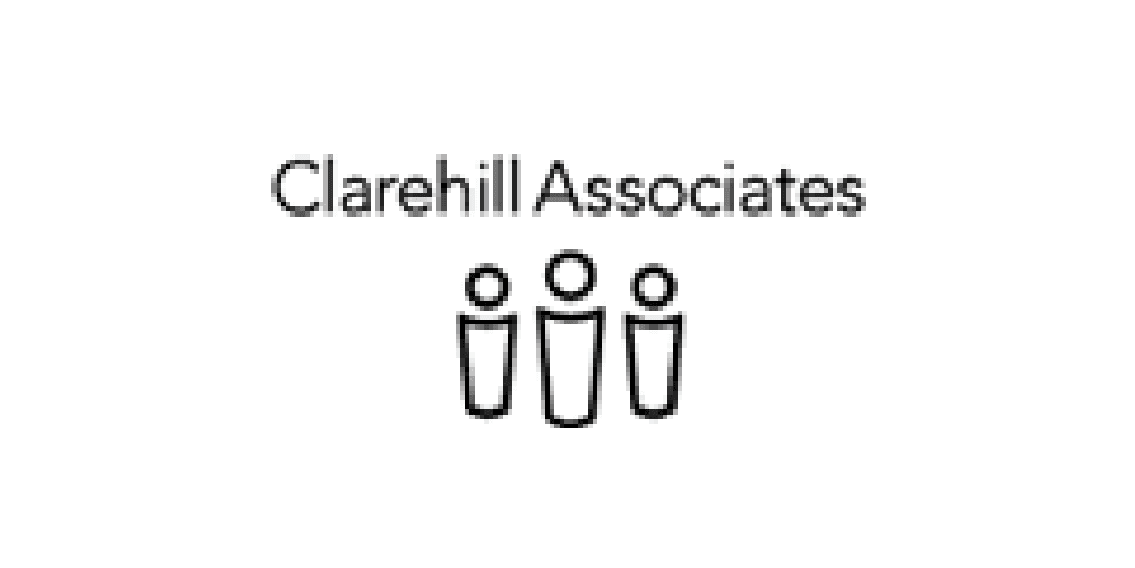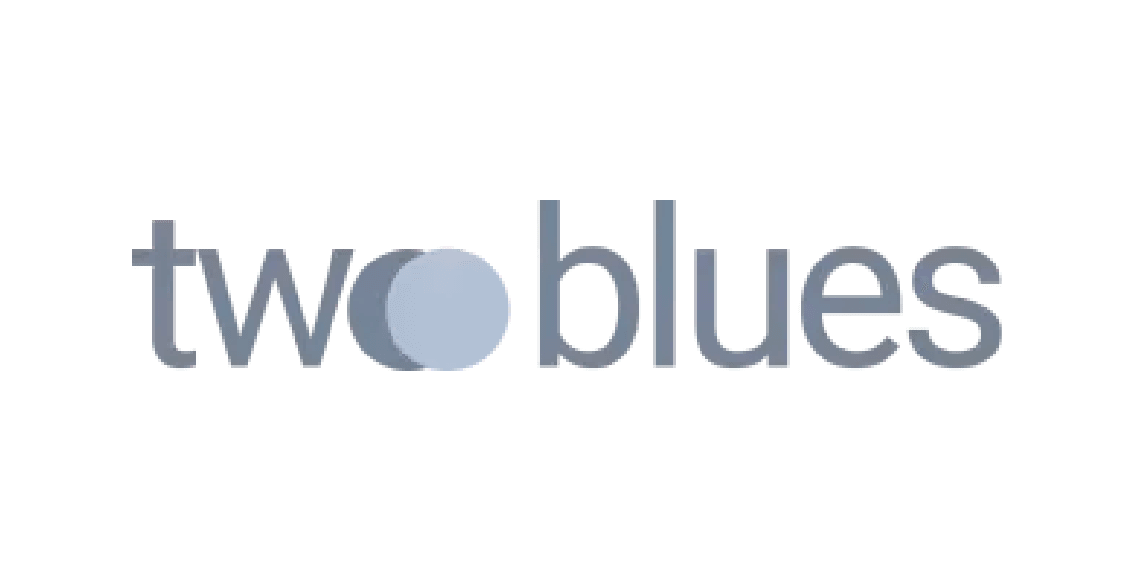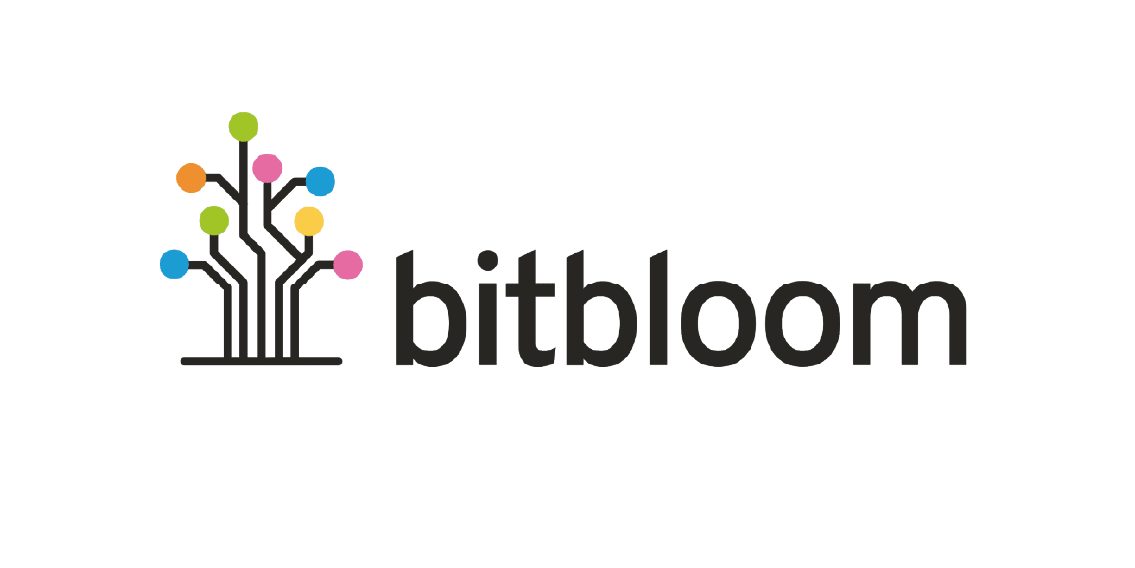 Let's start a conversation
An opportunity for you to talk through where your business has got to and where you would like it to be. We can look to see if we have common ground and if our skills are relevant for what you need.  Together we can spec out a project and get going.