Smart business development


to get ahead of the pack
Tell your story to the right people and win new business.
Your challenges
Get in touch
Make the Break

is focused on business development, providing both a strategic approach and tactical support to create commercial pipeline

Working with people who
want

to get ahead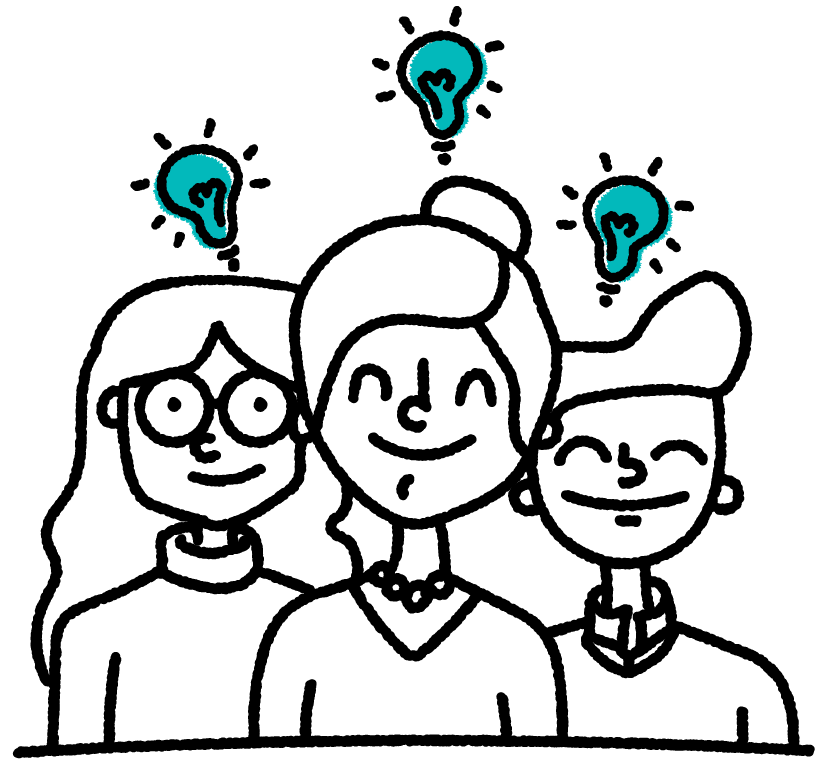 Helping owners of consultancy businesses to master the business development process. Gain sales acumen and learn techniques to create larger pipeline and convert more new business wins.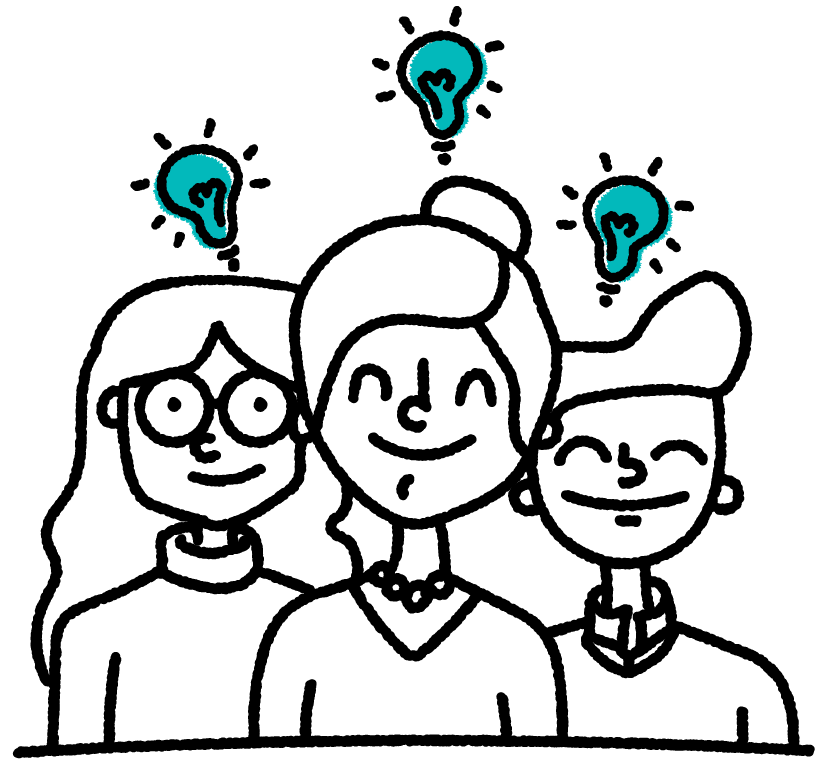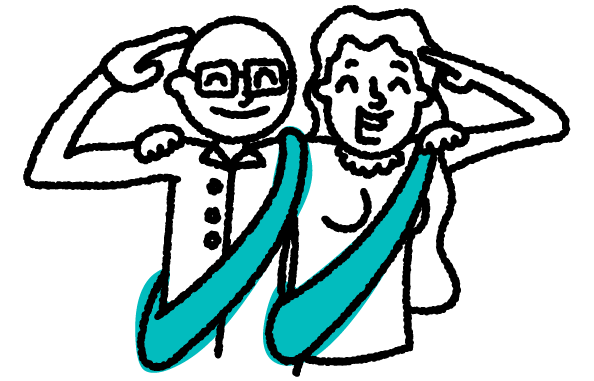 Adding value to founders of subscription businesses with both strategic marketing and tactical sales support. From planning to execution, I've got you covered.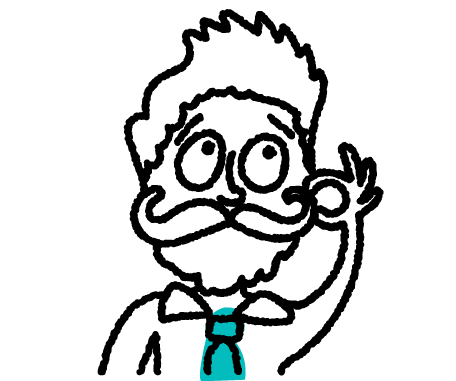 Supporting agency directors in bringing rigour to their sales and account management efforts. Ensure people, processes and technology are aligned and the leads are flowing.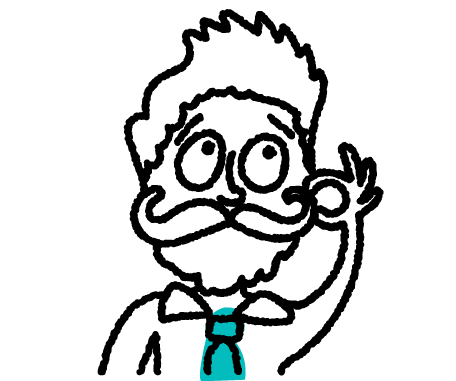 Getting those big commercial wins takes skill and process. I've been at the coalface of B2B new business for more than 10 years. The aim of these sessions is to give you the tools and techniques that work. I made the mistakes early in my career and now you don't have to!
Got a product or service but don't have a plan? Calling everyone and anyone isn't really viable (and frankly soul destroying). Having a strategy is crucial to the success of your new business efforts. I can work with you to create a focused go-to-market plan to ramp up your revenue.
What is happening to your team's leads? What are the metrics that matter? Is the CRM being used properly? Why are sales not happening? If you are asking yourself any of these, it's very likely revenue is wandering out the door. Let's pinpoint the gaps and take action.
This is all about the doing. I can give your business the hands-on commercial graft needed to fill your pipeline. We can work together, agree what good looks like from filling your diary with meetings or booking demos to getting new customers over the line and signed up.
Stuart's understanding of the whole marketing / branding / sales process is comprehensive, but his strength lies in being able to apply this into real organisations. We've seen immediate results and couldn't recommend him highly enough.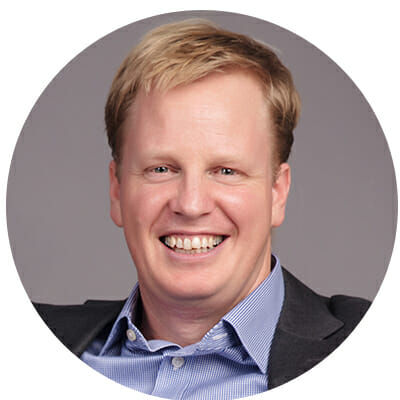 Karl Davis
Managing Director, Empire Engineering
Make the Break played a huge role in helping us distil a clear strategy from a heap of vague ideas, cutting through to what really delivers value for the business.The workshops gave us actionable insights and and the followup sessions helped made sure we're on the right track.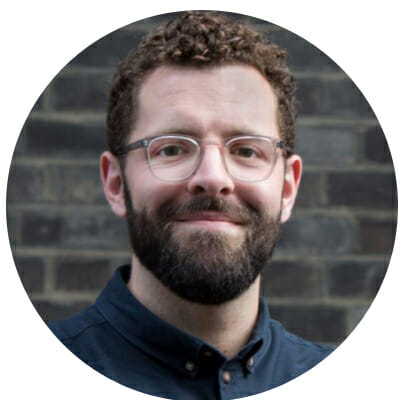 Will Pickering
Marketing Director, Satago
Stu has helped in all aspects of our sales and marketing for our start-up. He is extremely capable in working across the spectrum from; strategic insights and workshops to develop strategies, to getting his hands dirty in the everyday sales process.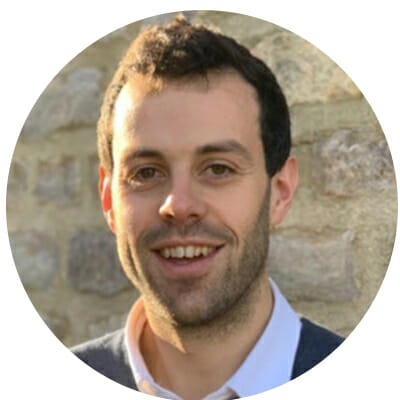 Simon Williams
Cofounder, Xavier Analytics

Let's start a conversation
An opportunity for you to talk through where your business has got to and where you would like it to be. We can look to see if we have common ground and if my skills are relevant for what you need.  Together we can spec out a project and get going.