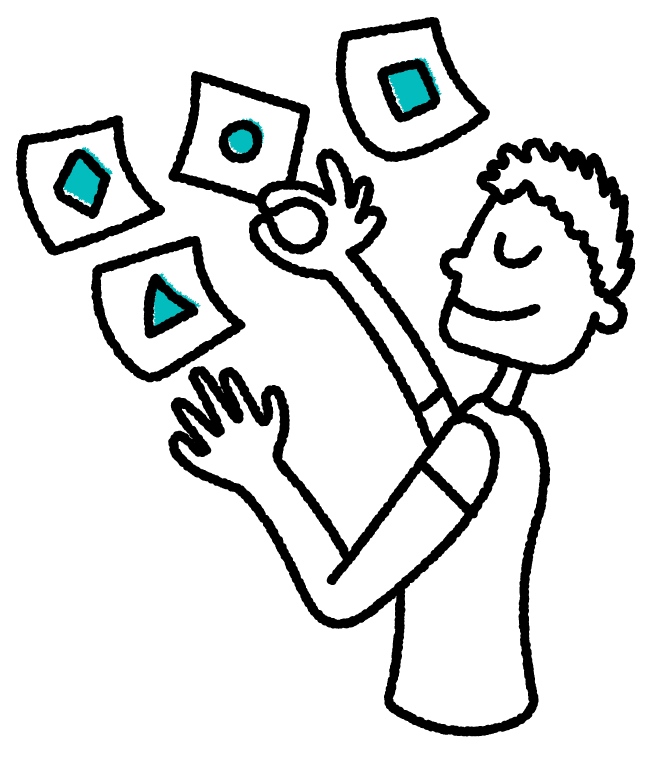 The Pirelli advert once said 'Power is nothing without control.' So it goes with sales and marketing.
A solid commercial strategy is essential to providing a clear view on who we are communicating with, what motivates our target market and the outcomes we are seeking to generate.
Without this, there is a real chance marketing budget will be wasted, sales teams will be talking to people who will never buy and and in the meantime the competition will be disappearing off over the horizon.
Nobody wants to be a busy fool.
Having a plan in place not only gives you the confidence so you know why you are doing each activity, it also gives the board a clear message you have a direction of travel and crucially it gives you the chance to measure, analyse and optimise efforts as the plan is delivered.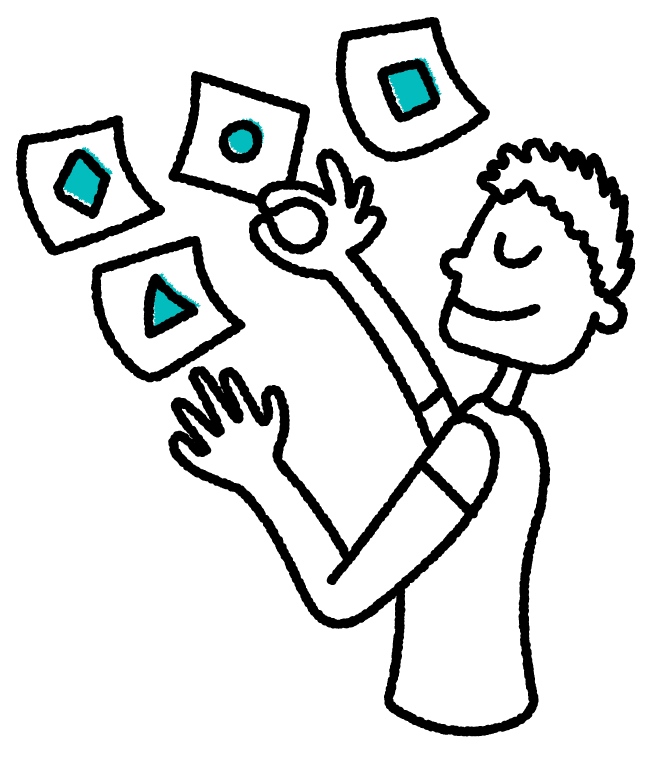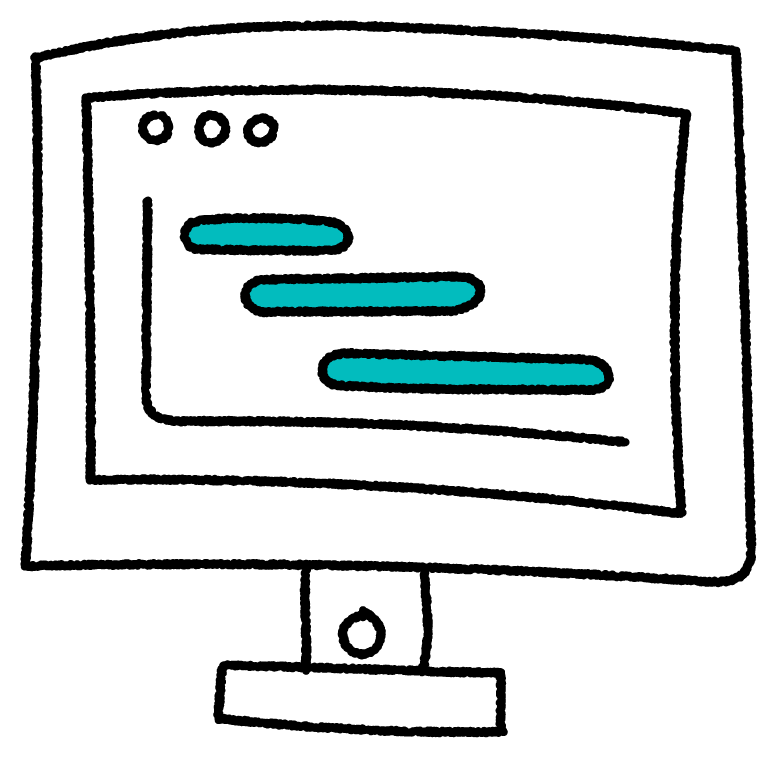 Bringing clarity and order
We work with you to create a commercial strategy for your business. This covers your go to market plan, data requirements, content requirements and we can get down into the detail of what we want your sales and marketing efforts to achieve week-by-week for the months ahead.
Together, we can also lay out the key performance indicators for your campaign so you know what's working and what requires your attention. 
It's likely you will have some of the work already done. Our approach is to work with what is already in place rather than replace it out of hand. Let's concentrate on capitalising on your efforts and filling in the gaps. If however, what's there just isn't going to give us the platform you need then you'd rightly want us to call it out as not fit for purpose.
What's involved is tailored to each project, typically including: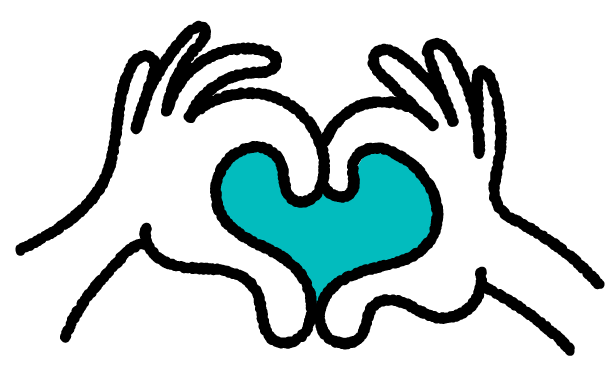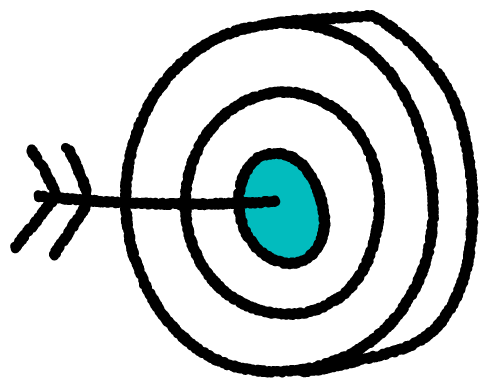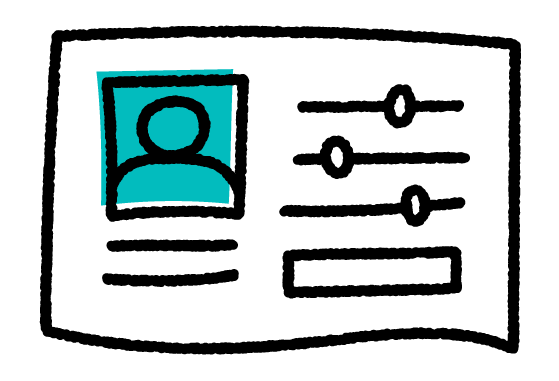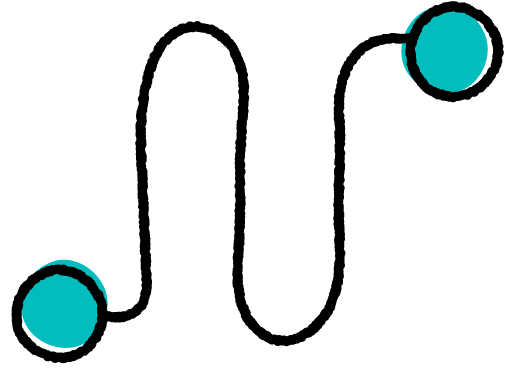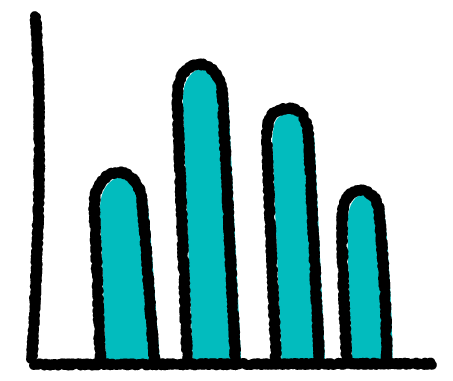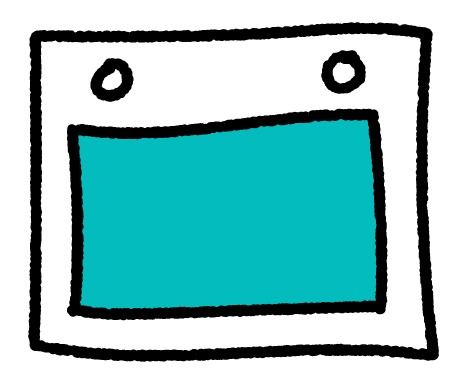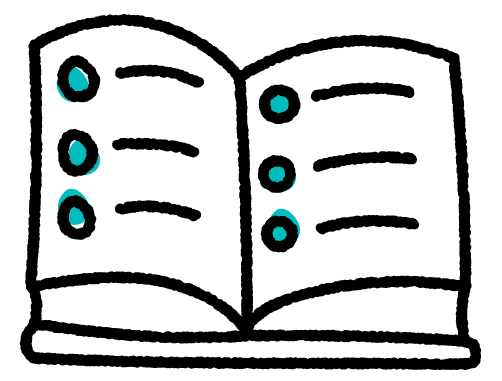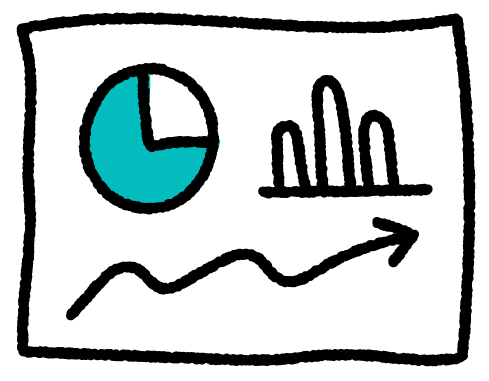 KPI set, monitor, optimise
What people say about Make the Break
Make the Break played a huge role in helping us
distil a clear strategy
from a heap of vague ideas, cutting through to what really delivers value for the business.
The workshops gave us actionable insights and and the followup sessions helped made sure we're on the right track.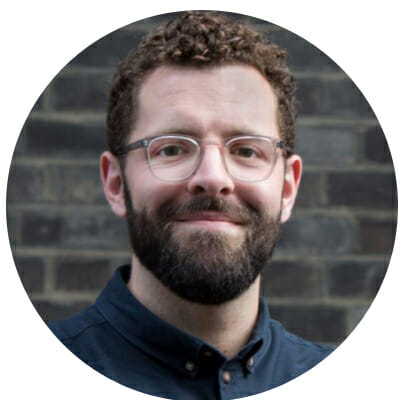 Will Pickering
Marketing Director, Satago
Business Development Health Check
If your not ready to commit to a full strategy review, a straight forward route to start working with Make the Break is by taking a Business Development Health Check.
Our health check is a fixed package which will shine a torch around the inside of your sales and marketing set up.
We will identify frictions, highlight what support would help and make recommendations on where we believe you should prioritise actions.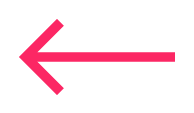 Health Check
Like an initial overview before going further? Our BD Health Check is for you.
Sales Director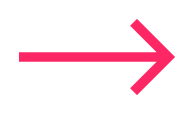 Direct access to sales expertise for your business.
Let's start a conversation
An opportunity for you to talk through where your business has got to and where you would like it to be. We can look to see if we have common ground and if our skills are relevant for what you need.  Together we can spec out a project and get going.