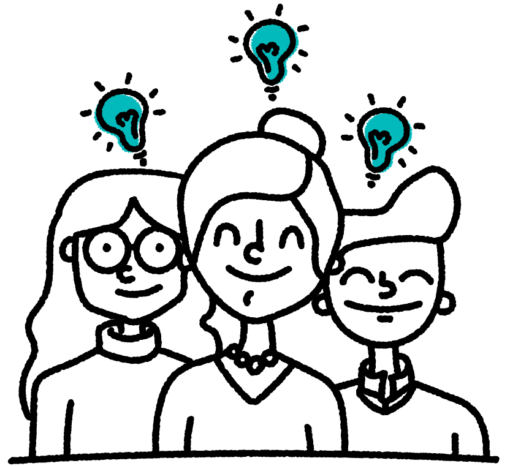 Doing the do
Want to get things done but keep it lean? This is all about the doing. We can be your agency, giving your business the hands-on marketing efforts to drive demand generation activity.
Working alongside your team, let us take the strain in executing the campaigns in the business plan. From getting the data in shape through to campaign delivery, we've got you.
This service has been developed and refined over the past three years in direct response from strategy clients who then wanted on-going support.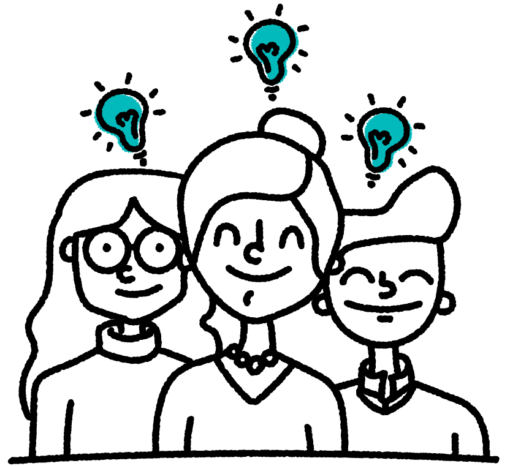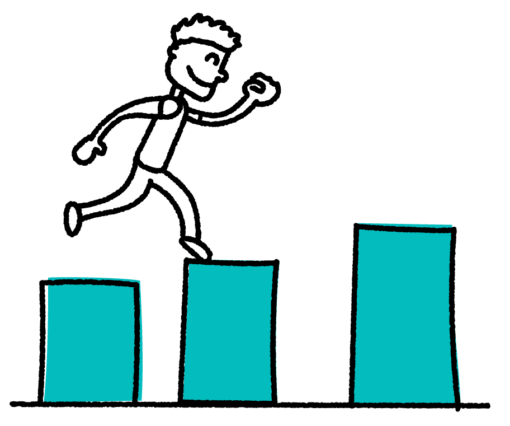 Stepping stone to success
As your agency, our mission is to get you to a point where you no longer need us. Really? Yes. With our support you grow to the next phase and that is the happy place of having enough scale and momentum to bring all of this in house. We passionate about what we do but we're commercially savvy at heart.
Done right, the day comes when it's time to pass the baton back and let you get on with the next chapter in your business' story.
What people say about Make the Break
The process has proved to be invaluable to our business. It has made us ask important questions of ourselves – as a result we've massively improved how we present our organisation to Clients.
Stuart's understanding of the whole marketing/branding/sales process is comprehensive, but his real strength is being able to apply this into real organisations. We've seen immediate results from Stuart's support and couldn't recommend him highly enough.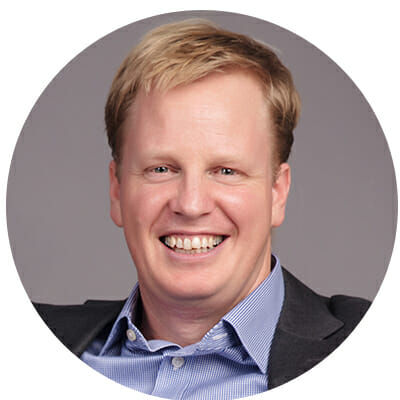 Karl Davis
Managing Director, Empire Engineering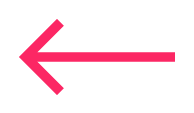 Sales Director
I've got the marketing resource, but I need that expert hand on the wheel to guide me.
Our knowledge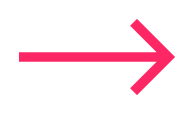 This all sounds good but why chose Make the Break?
Let's start a conversation
An opportunity for you to talk through where your business has got to and where you would like it to be. We can look to see if we have common ground and if our skills are relevant for what you need.  Together we can spec out a project and get going.