Download our
Commercial Deck
Find out about all the services Make the Break offers and if they are right for you..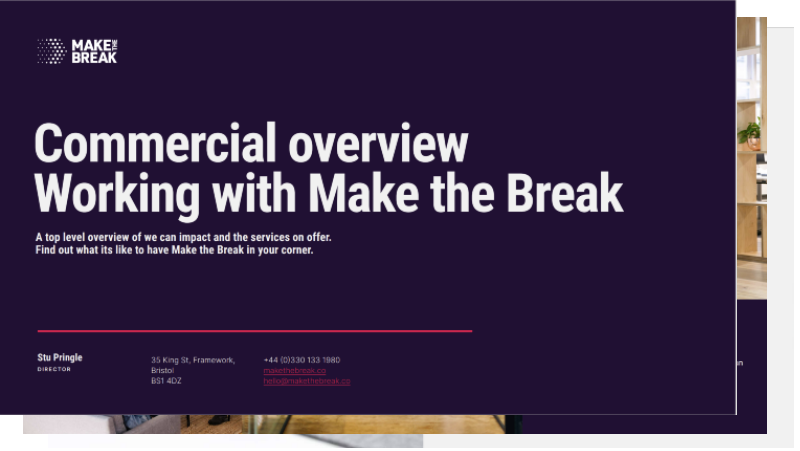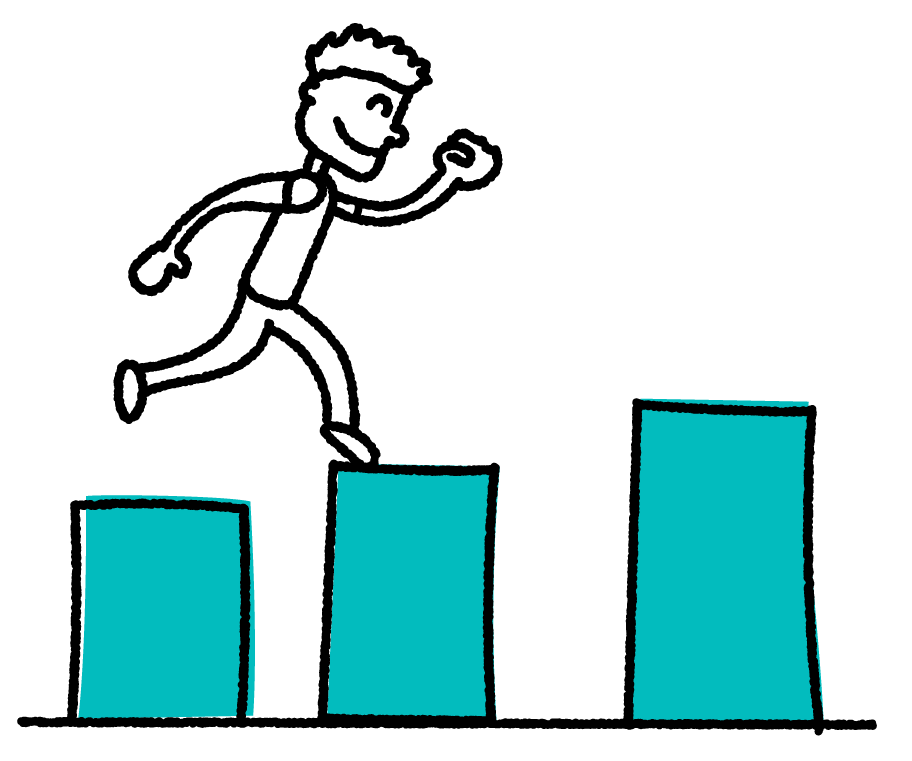 Make the Break is focused on business development,
providing both a strategic approach and tactical support to create commercial pipeline.
We work with business owners, Saas founders and
agency teams to improve their business development
strategy, optimisation and lead generation.
We're passionate about working with good people who
have purpose infused into their efforts… and if we can
help the planet along the way then that's the perfect
combination.
Making Business Development work
Our task is to educate the buyer that you are the correct choice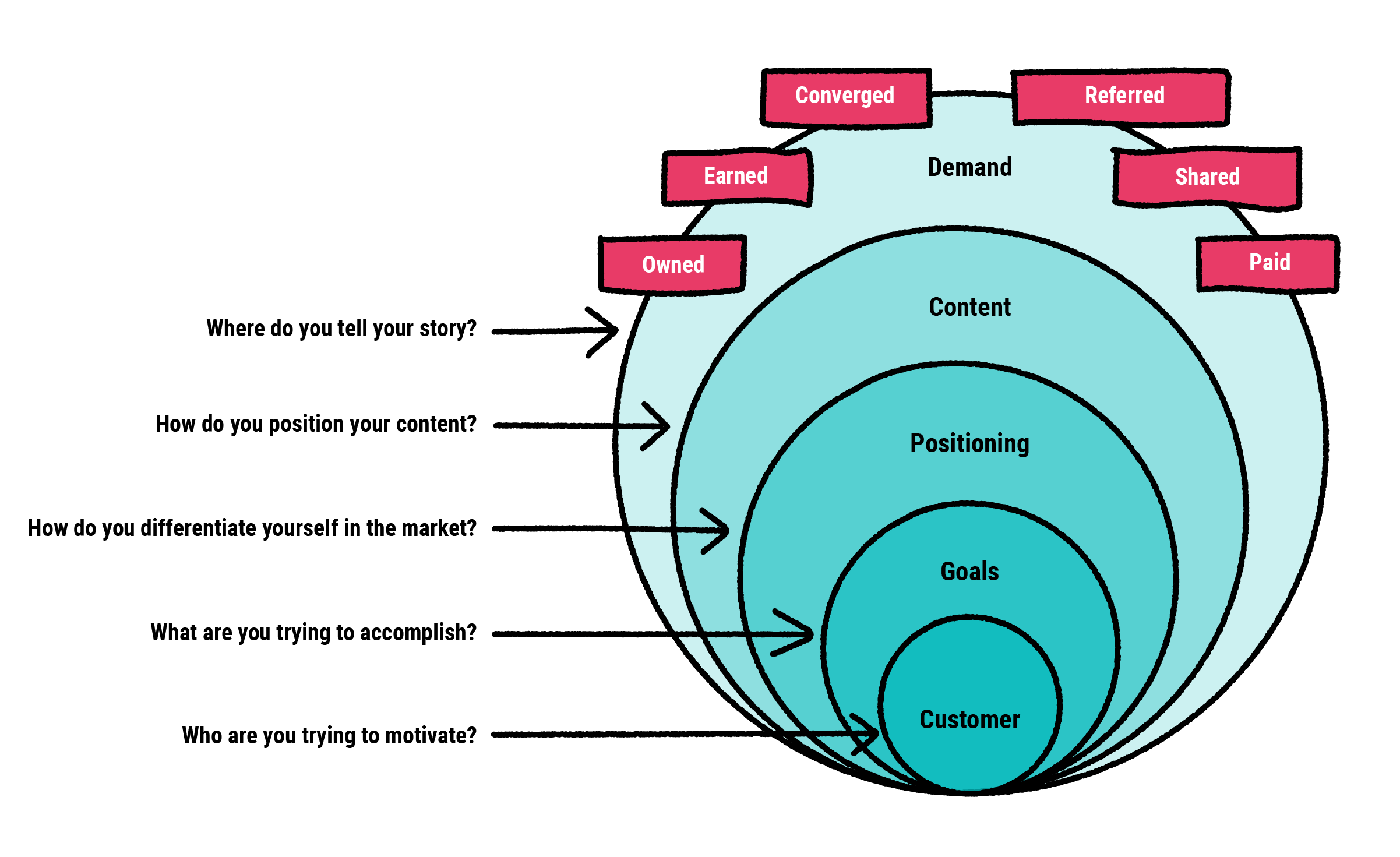 At Make the Break we have developed a five step methodology for creating effective campaigns. All too often, the approach is focused on the fifth step.
If the very first question is along the lines of 'should we be on Linkedin,' then it is doomed to fail. The only way to make an informed answer to those kind of questions is by going through all five steps.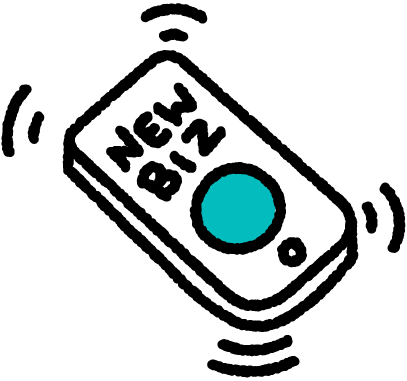 How does it work and what does it cost?
Download our Commercial Deck which lays out our services, who they are suited for (and when they are appropriate) along with prices and recommended length of engagement for each service.
Stuart's understanding of the whole marketing / branding / sales process is comprehensive, but his strength lies in being able to apply this into real organisations. We've seen immediate results and couldn't recommend him highly enough.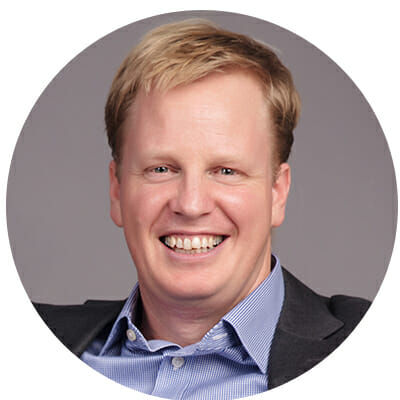 Karl Davis
Managing Director, Empire Engineering
All the info on all our services
Fill out your email and we will send our commercial deck: