Traditional sales approaches are no longer effective.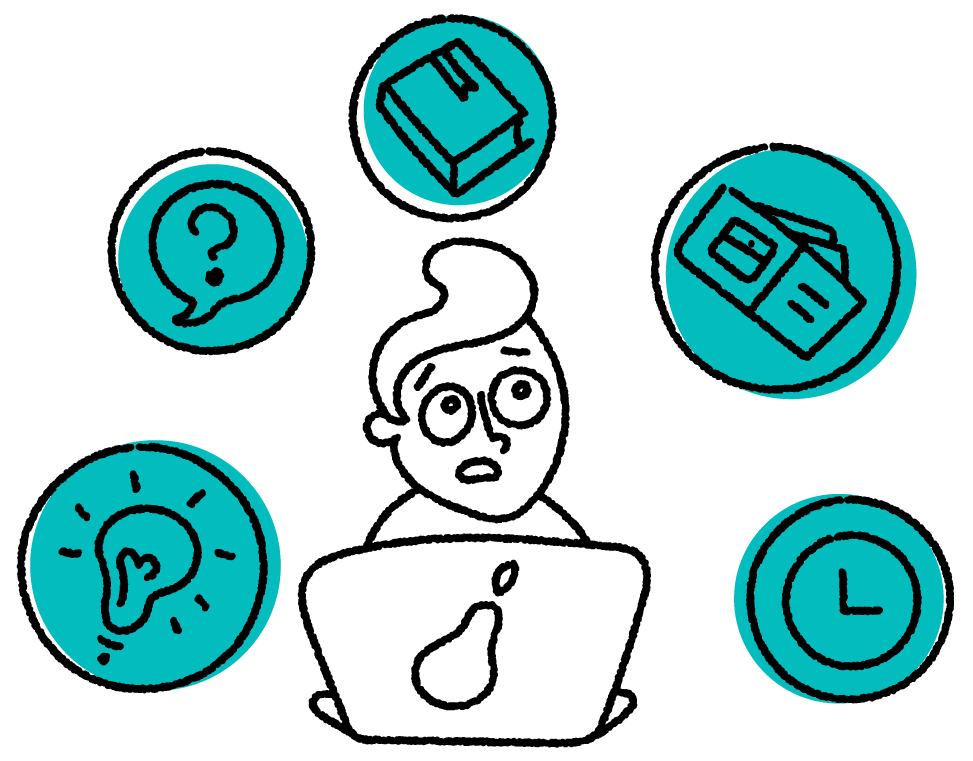 Put yourself in your buyer's shoes
Your buyer is more informed than ever. Your buyer is overwhelmed by choice. For them, the safe option can often feel like just doing nothing at all and maintaining the status-quo.
Your buyer rarely makes a decision alone but asks for the views of others, including people they do not know personally, to form an opinion on what is the best way forward.
Perspective is everything. Your product may be amazing, feature rich – the best thing since sliced bread. However, unless your sales team view the situation from the prospect's point of view, their efforts will be wasted.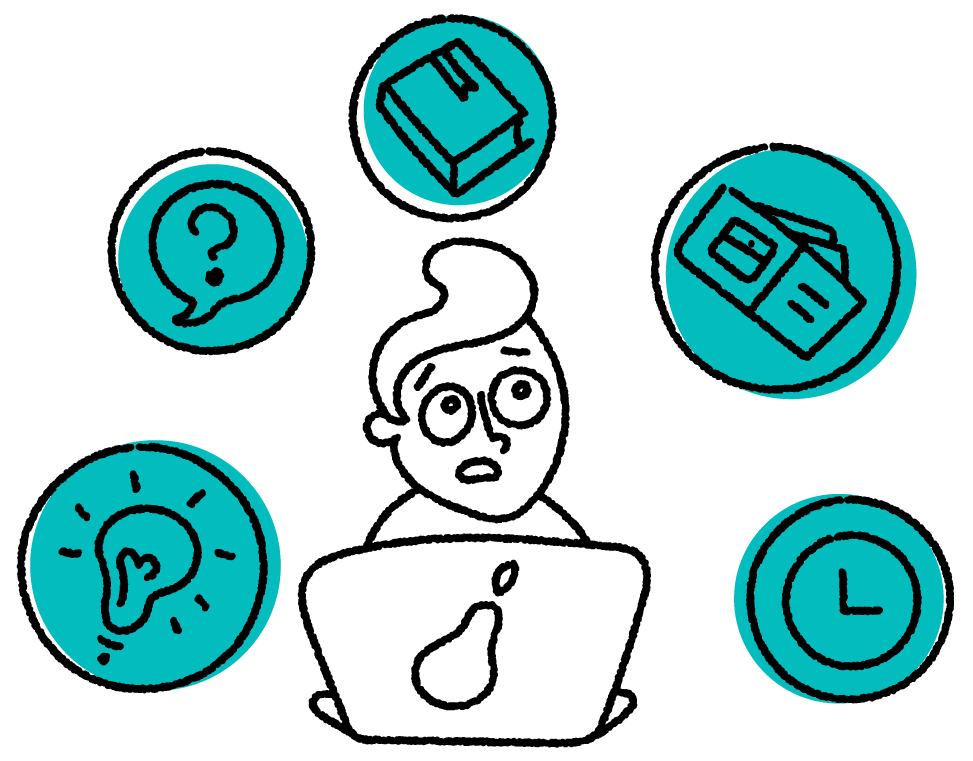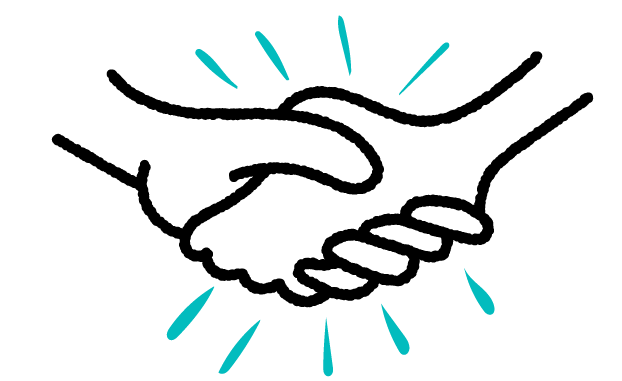 Our task is to educate the buyer
Let them know their challenge is not unique. Demonstrate we understand what it is like to be in their shoes and others have found a solution.  The interest in your offering will grow and the buyer is now well on the way to learning to love both your brand and what you can do. The goal is to create brand advocates who not only come back themselves but refer their peers to become clients.
How Make the Break can help
Something missing from your sales efforts?
Getting those big commercial wins takes skill and process. I've been at the coalface of B2B new business for more than 10 years. The aim of these sessions is to give you the tools and techniques that work. I made the mistakes early in my career and now you don't have to!
Got a new product or market? Need a plan?
Got a product or service but don't have a plan? Calling everyone and anyone isn't really viable (and frankly soul destroying). Having a strategy is crucial to the success of your new business efforts. I can work with you to create a focused go-to-market plan to ramp up your revenue.
Why are your leads not converting? Identifying friction in your commercial efforts
What is happening to your team's leads? What are the metrics that matter? Is the CRM being used properly? Why are sales not happening? If you are asking yourself any of these, it's very likely revenue is wandering out the door. Let's pinpoint the gaps and take action.
Can't afford a big ticket sales person but want to get a campaign off the ground quickly?
This is all about the doing. I can give your business the hands-on commercial graft needed to fill your pipeline. We can work together, agree what good looks like from filling your diary with meetings or booking demos to getting new customers over the line and signed up.
Stuart has given us marketing support that is practical, effective and
always on the money
. Excellent.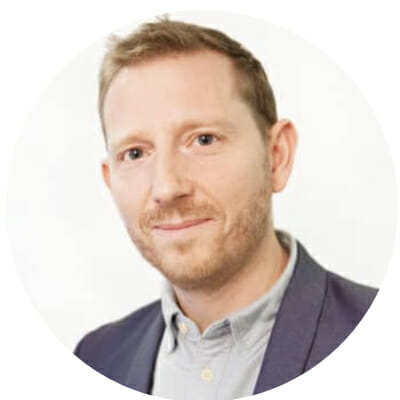 Let's start a conversation
An opportunity for you to talk through where your business has got to and where you would like it to be. We can look to see if we have common ground and if my skills are relevant for what you need.  Together we can spec out a project and get going.