Traditional sales approaches are no longer effective.
know your customer segment
The way people assess and buy B2B services has changed.
of B2B buyers say being treated like a person, not a number, is very important to winning their business.
of B2B buyers are more likely to buy from a brand they trust and feel connected to (and 60% would pay a premium).
that's how far, on average, B2B buyers are through the purchase decision before engaging a supplier sales rep.
is the average number of attempts before a substantial conversation is had with a B2B buyer.
The way teams are organised and managed has changed.
of B2B sales teams have shifted at least partly or fully to remote selling.
of sales reps report that how they collaborate and communicate is the thing that has changed most since working remotely.
is the average increase year on year of B2B site traffic post pandemic. The interest is there, but where are the sales?
of sales people say they feel underappreciated in their role. We need to fix that.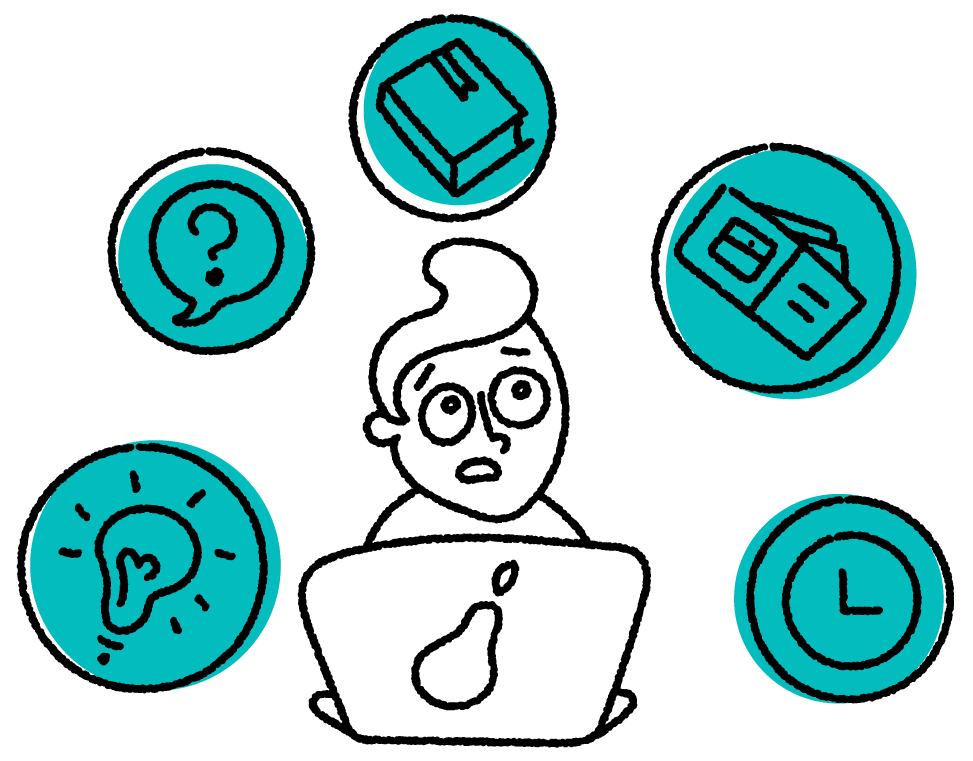 Put yourself in your buyer's shoes
Today's B2B buyers are more informed than ever. Your buyer is overwhelmed by choice. For them, the safe option can often feel like just doing nothing at all and maintaining the status-quo.
Your buyer rarely makes a decision alone but asks for the views of others, including people they do not know personally, to form an opinion on what is the best way forward.Perspective is everything. Your product may be amazing, feature rich – the best thing since sliced bread. However, unless your sales team view the situation from the prospect's point of view, their efforts will be wasted.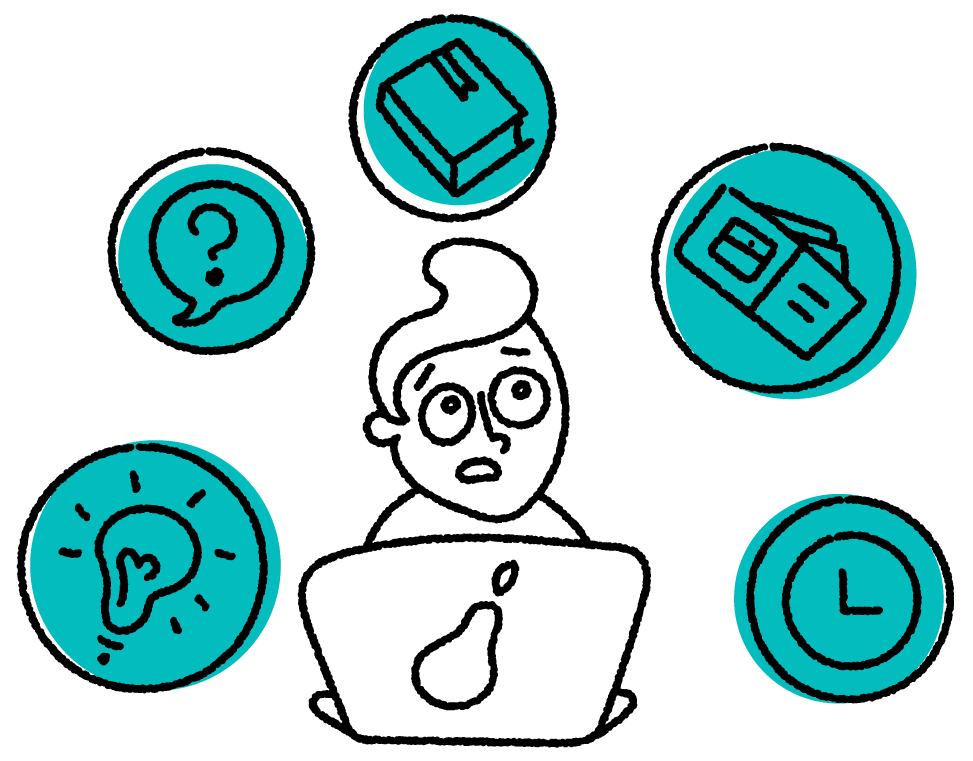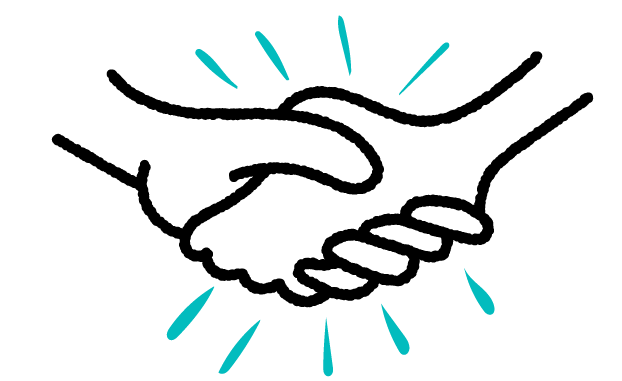 Our task is to educate the buyer
Let them know their challenge is not unique. Demonstrate we understand their world and communicate how others in a similar situation have found a solution. Taking this approach, the interest in your offering can grow and the buyer is on that journey to learning what you can do for them and so one day they become not just customers but they love your brand. The goal is to create brand advocates who not only come back time and again but also refer their peers to become clients.
What people say about Make the Break
Stuart has given us marketing support that is practical, effective and
always on the money
. Excellent.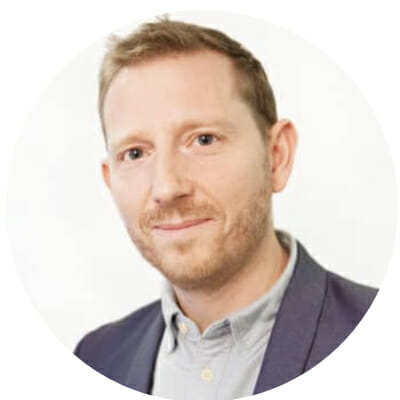 Let's start a conversation
An opportunity for you to talk through where your business has got to and where you would like it to be. We can look to see if we have common ground and if our skills are relevant for what you need.  Together we can spec out a project and get going.