Business Development Health Check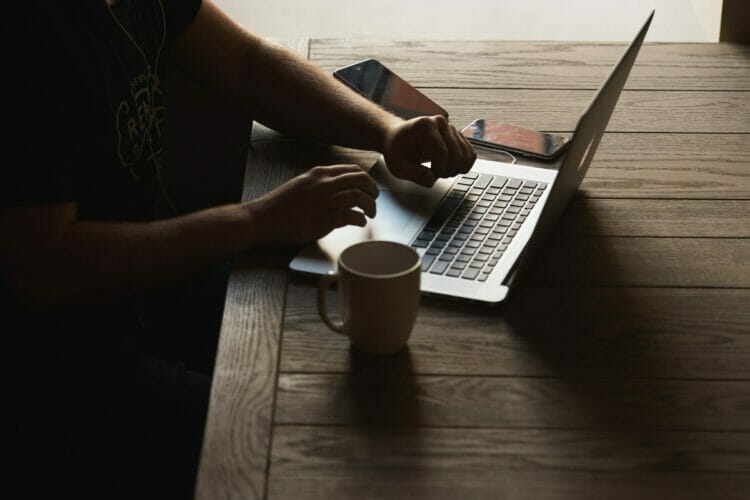 Do any of these sound familiar?
The nagging question which just won't go away. Are we putting our marketing efforts in the right place?

The suspicion there is a self made road block. Have we created a marketing cul-de-sac?
First impressions count. Are we saying the right things to the right people and is the message clear?
The tools to get the job done. Do the team have what they need at the fingertips? 
Download our
Business Development Health Check Guide
Find out if a health check is right for you, what is involved, and a detailed breakdown of what you will get out of the process.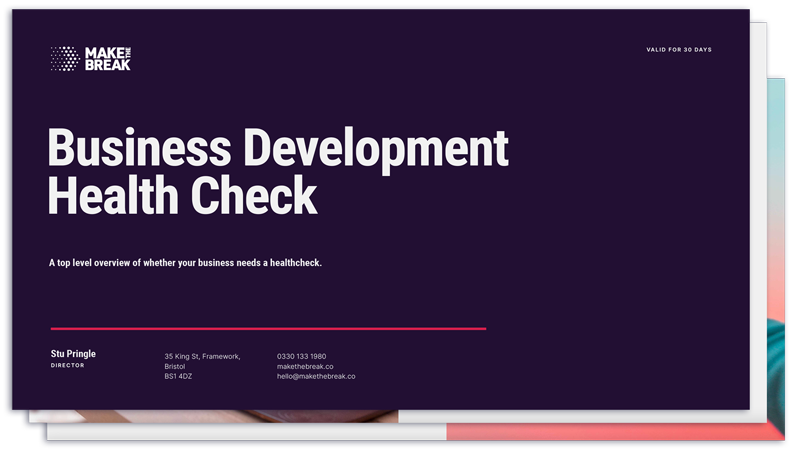 What are the outputs?
What goes into the health check
1 on 1 interviews with key team members
A review of commercial processes
Assessment of supporting collateral
What comes out of the health check
Interview transcript highlights
A report with analysis of commercial health 
Recommendations of where to act first
£1,375 plus VAT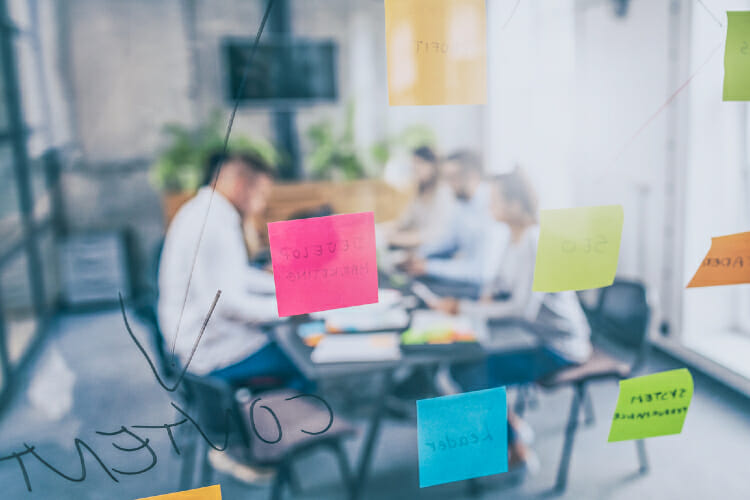 Stuart's understanding of the whole marketing / branding / sales process is comprehensive, but his strength lies in being able to apply this into real organisations. We've seen immediate results and couldn't recommend him highly enough.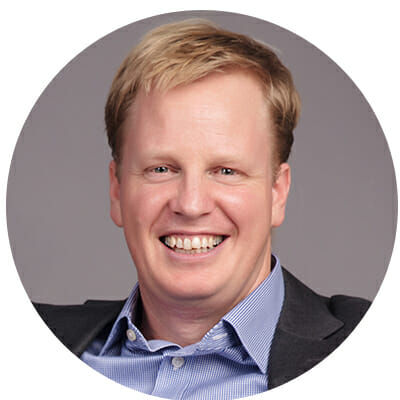 Karl Davis
Managing Director, Empire Engineering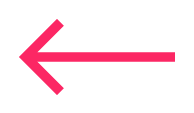 Our approach
Not sure where to start? Take a moment to get some perspective here.
Strategy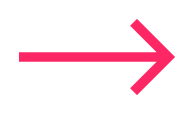 Already know the size of the task ahead? Building a strategy is the essential next step .
Get your Health Check Guide
Fill out your email below: