Sales Director as a Service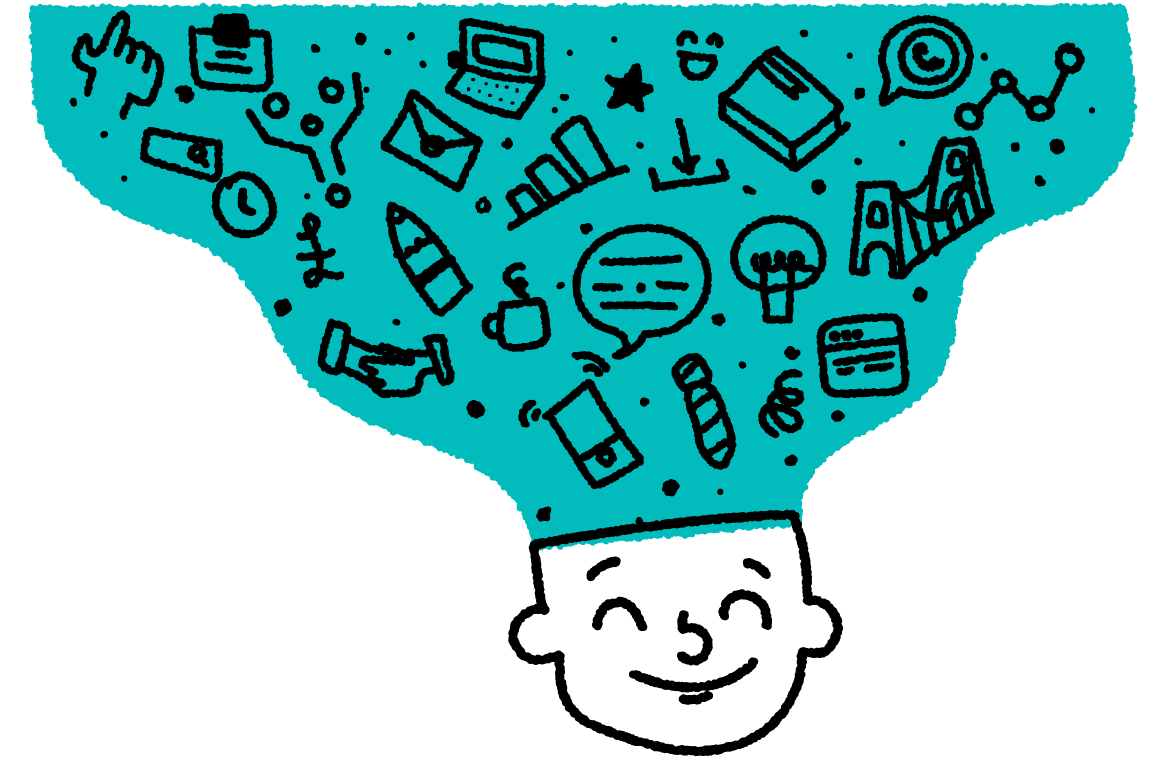 Doing the do
This is a more practical approach. The Sales Director as a Service enables you to have an experienced hand at the wheel without committing to a big ticket person as a permanent hire.
At Make the Break, we take great care in how we guide and represent your business. We know taking on the role of being your brand champion comes with responsibility. It is our belief that getting this right is essential.
We agree what project goals are before beginning the work.
The outputs match your needs. The Sales Director can either be providing strategic guidance to the team or it can take a more hands on approach.
This can take the form of chairing regular sales meetings, providing sales expert view in management discussions or it can be more of a Business Development do-er working on pipeline with appointment setting, booking demos and arranging call backs for that 'baton pass' to the internal team.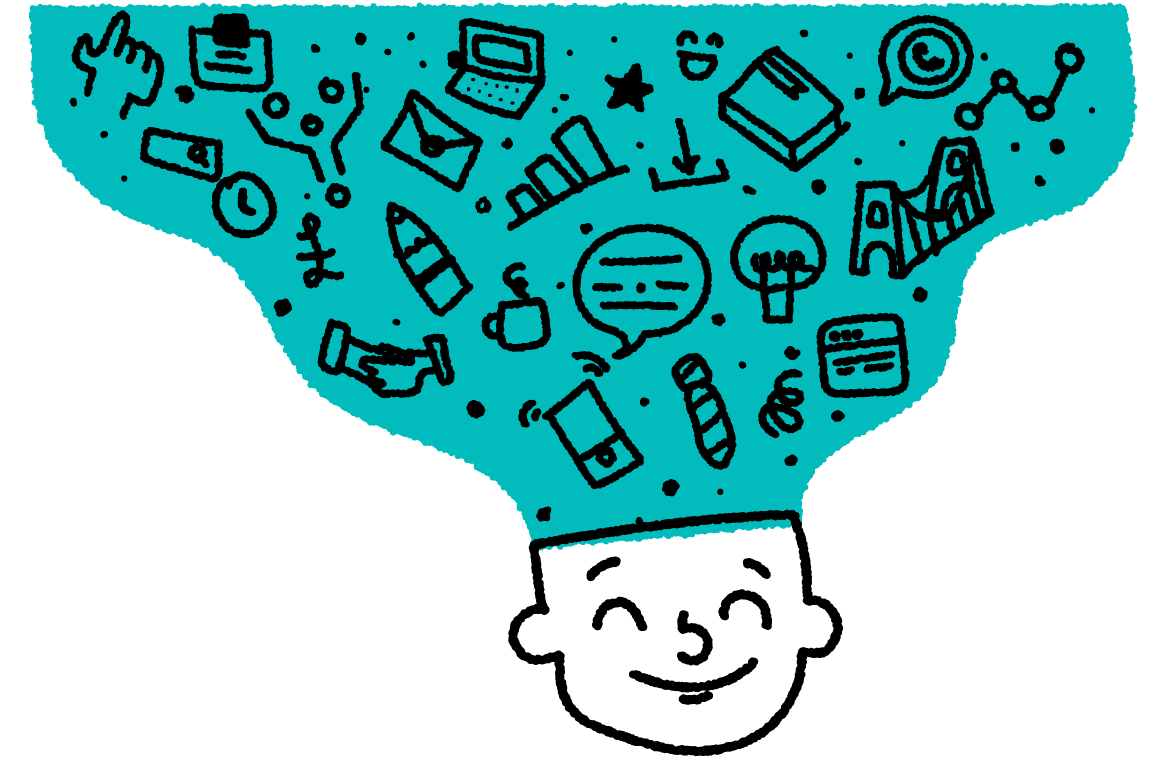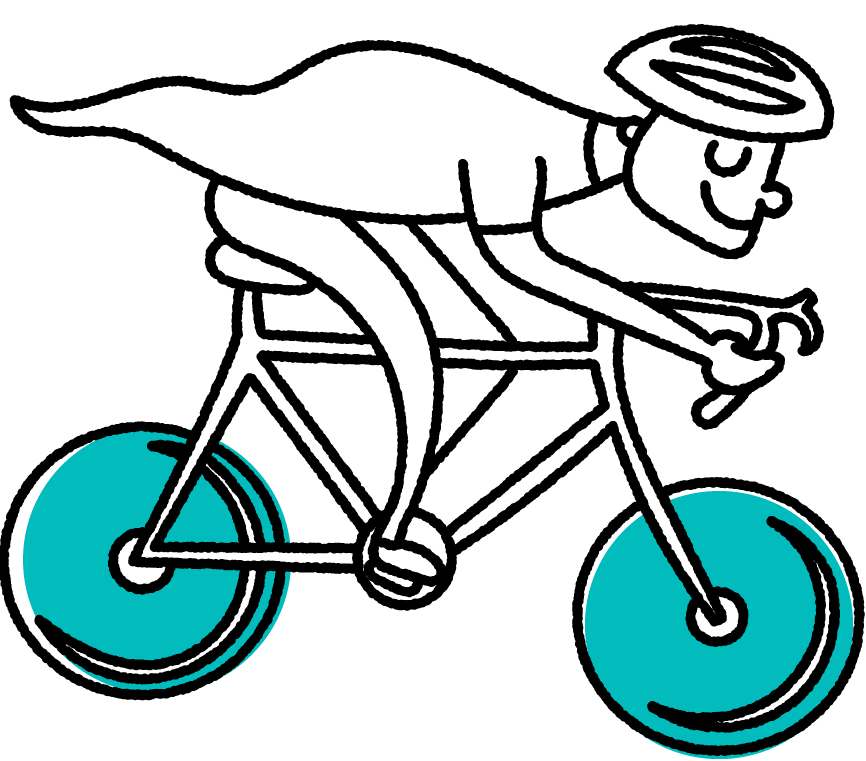 We see best results when there is a sustained activity over time.
The ideal situation is to agree to Make the Break acting as an outsourced Sales Director over successive months.
We can bake in reviews to progress, identify bottlenecks and speed up any customer types who are ready to buy.
Our clients have seen significant benefits ranging from double digit Y-o-Y growth through to doubling SaaS revenue inside 12 months.
What people say about Make the Break
The process has proved to be invaluable to our business. It has made us ask important questions of ourselves – as a result we've massively improved how we present our organisation to Clients.
Stuart's understanding of the whole marketing/branding/sales process is comprehensive, but his real strength is being able to apply this into real organisations. We've seen immediate results from Stuart's support and couldn't recommend him highly enough.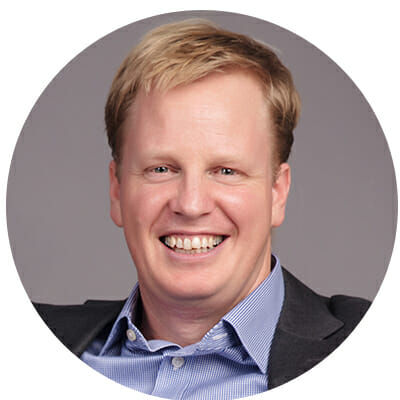 Karl Davis
Managing Director, Empire Engineering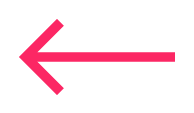 Sales coaching
No no no, I want to do it myself, I just need nudged in the right direction.
Our knowledge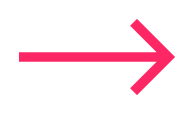 All sounds good but why choose Make the Break?
Let's start a conversation
An opportunity for you to talk through where your business has got to and where you would like it to be. We can look to see if we have common ground and if our skills are relevant for what you need.  Together we can spec out a project and get going.