Sales Director as a Service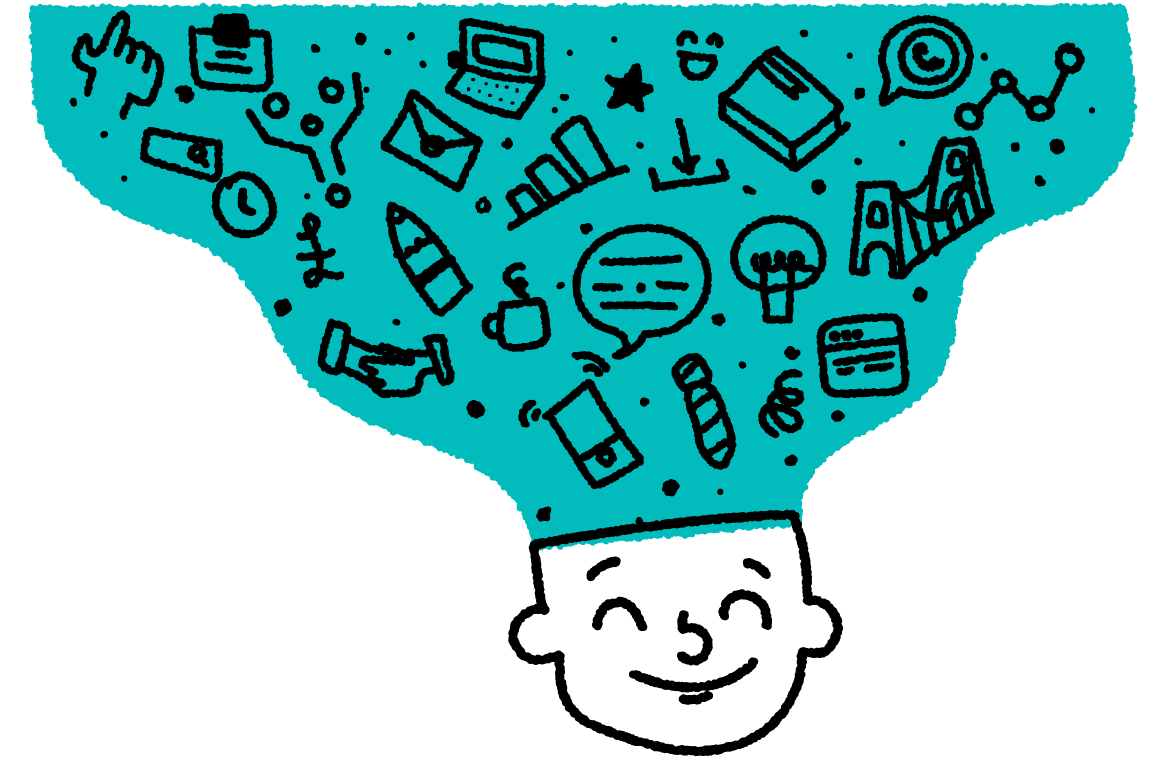 Experience on tap
This is a more practical approach. The Sales Director as a Service enables you to have an experienced hand at the wheel without (yet) committing to a big ticket person as a permanent hire.
At Make the Break, our Sales Director as a Service is designed to offer growing companies access to the required expertise to make real impact, grow pipeline and drive sales.
Typically this can involve both chairing regular BD stand ups and taking a share of the actions agreed during the session. Deliverables can flex to your team's needs, typically covering activities such as pipeline review sessions, BD coaching, pitch deck and proposal support as well as CRM set up.
Your business is growing and it is crucial to get to the next big milestones you and the team have set . This is all about having expert sales knowledge on tap when it matters.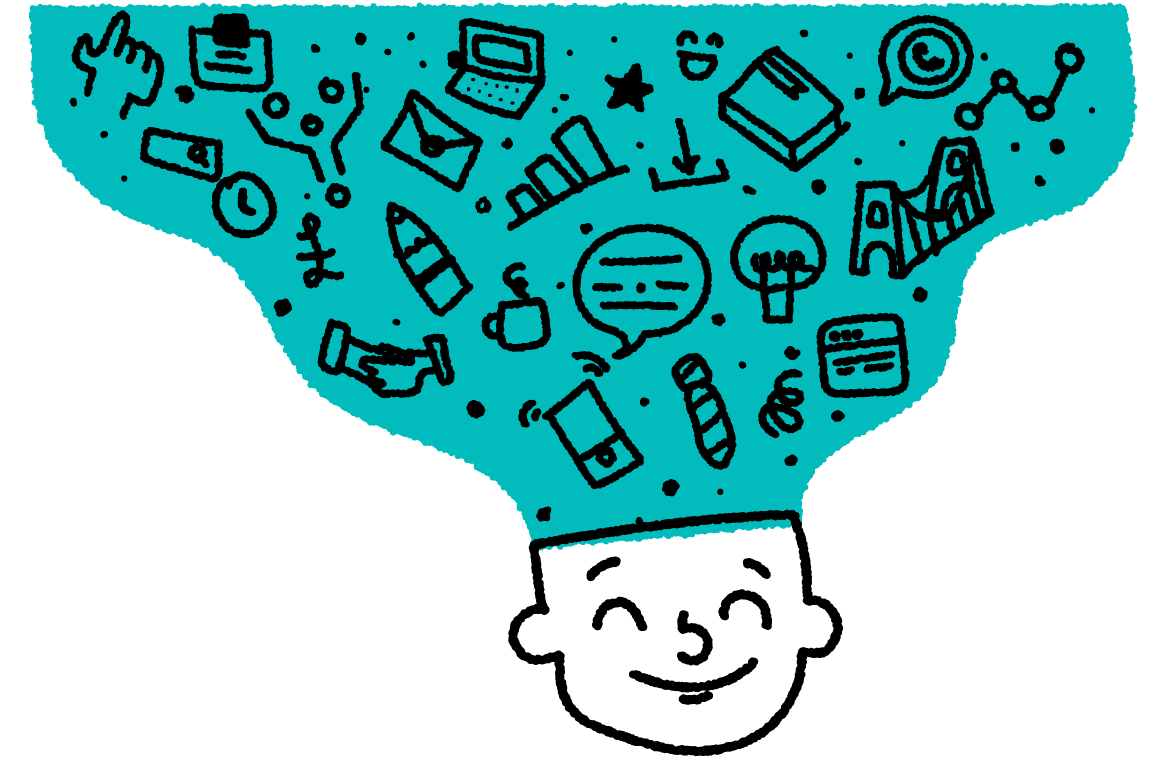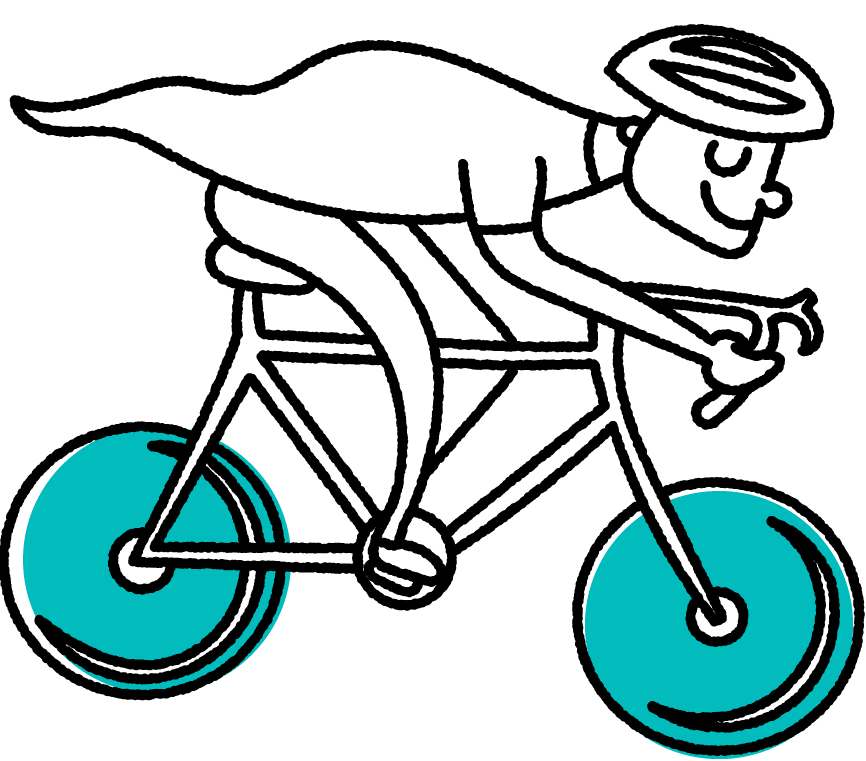 We see best results when there is sustained activity over time.
The ideal situation is to agree to Make the Break acting as an outsourced Sales Director over successive months.
We can bake in reviews to progress, identify bottlenecks and speed up any customer types who are ready to buy.
Our clients have seen significant benefits ranging from double digit Y-o-Y growth through to doubling SaaS revenue inside 12 months.
What people say about Make the Break
The process has proved to be invaluable to our business. It has made us ask important questions of ourselves – as a result we've massively improved how we present our organisation to Clients.
Stuart's understanding of the whole marketing/branding/sales process is comprehensive, but his real strength is being able to apply this into real organisations. We've seen immediate results from Stuart's support and couldn't recommend him highly enough.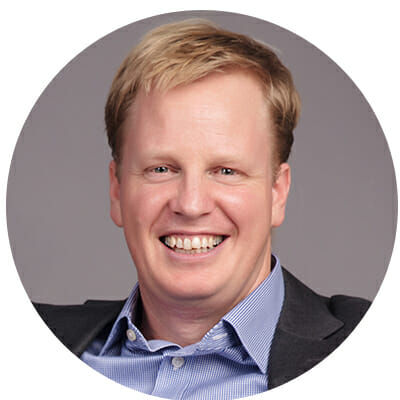 Karl Davis
Managing Director, Empire Engineering
Download our
Commercial Deck
Find out about all the services Make the Break offers and if they are right for you..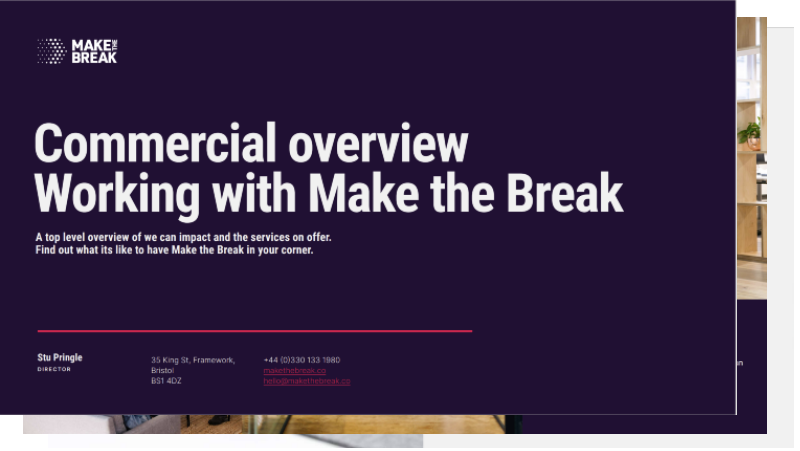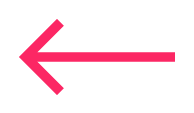 BD Strategy
No no no, I want to do it myself, I just need nudged in the right direction.
Agency services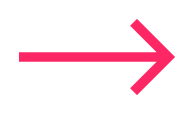 This isn't going to happen alone. I need all the help from Make the Break.
Let's start a conversation
An opportunity for you to talk through where your business has got to and where you would like it to be. We can look to see if we have common ground and if our skills are relevant for what you need.  Together we can spec out a project and get going.