Foundation Ex 2022 is a few days away. Over the past few months the team at Make the Break have been supporting Empire Engineering in getting everything ready for the event.
The concept of the Foundation Ex conference was born out of discussions between Karl Davis and Louise Coles of Empire Engineering and Stu at Make the Break (long before Make the Break was even a thing.)
For Karl, MD and Founder at Empire Engineering, Foundation Ex is very much a personal mission. Karl has spent his whole career in renewables and had become disillusioned with the standard events model in the industry. Sky high ticket prices, too many sales pitches, not enough real debate.

"The renewable energy agenda is more important than ever. Foundation Ex is a platform to share technical knowledge and discuss the hot topics in offshore wind, alongside the sharing of our experiences. We have packed the day with the best minds in the industry to celebrate our successes and look towards the future." 

Karl Davis, Managing Director at Empire Engineering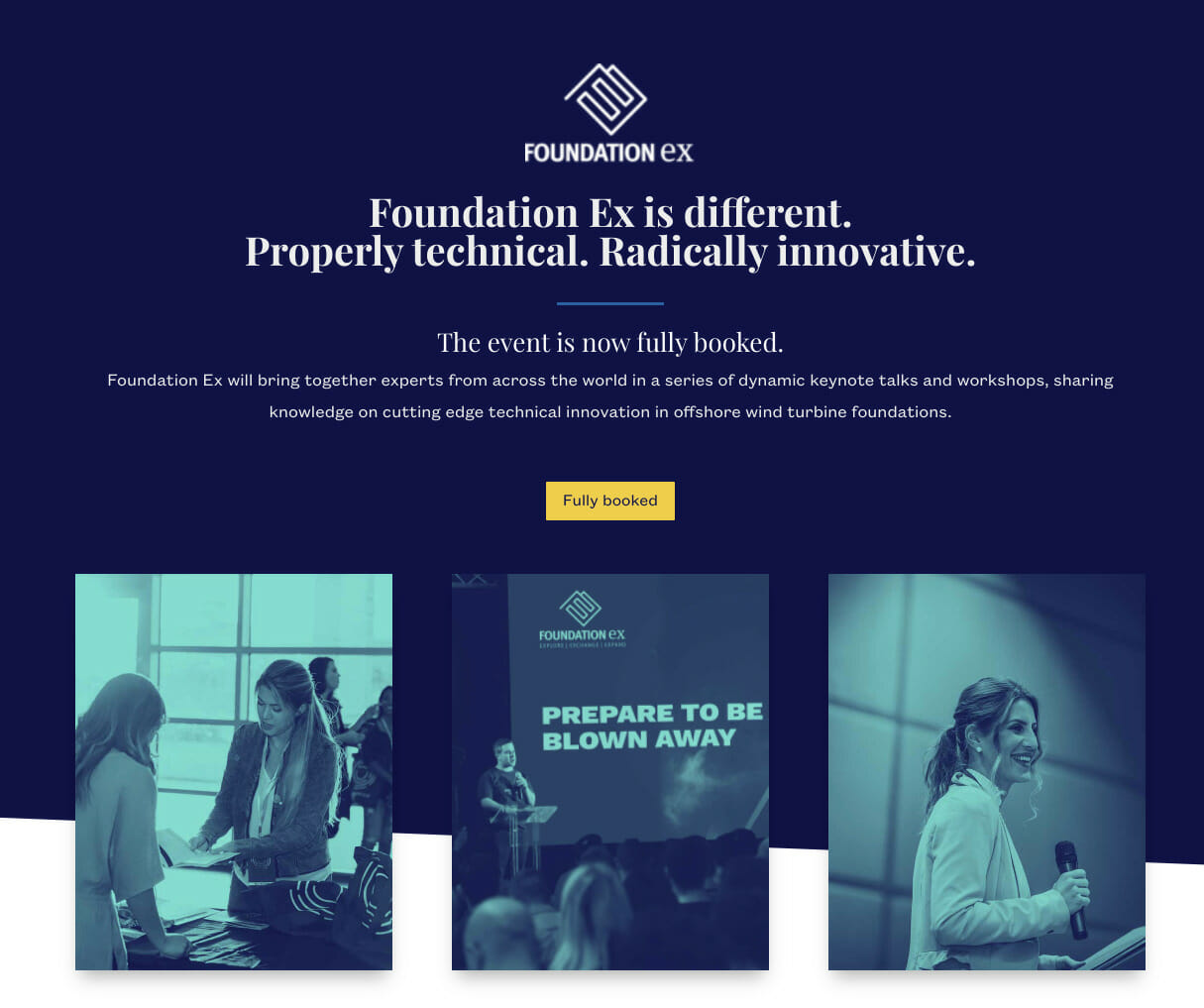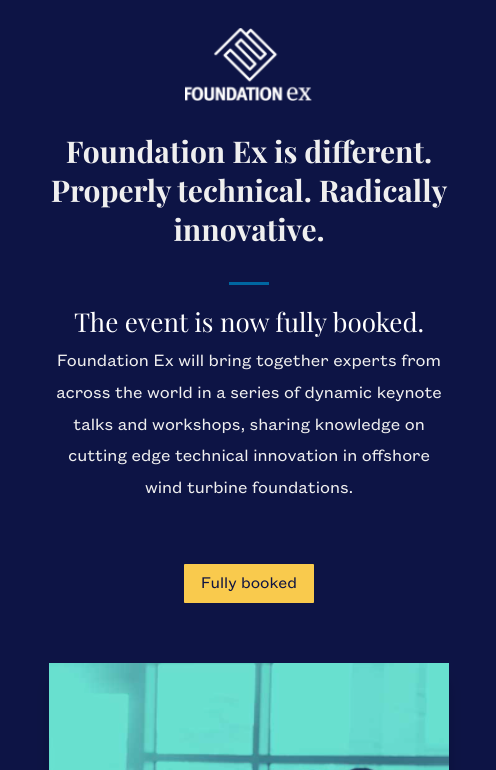 The second edition of Foundation Ex 
This is the second in person Foundation Ex, the first took place in 2019. 2020 and 2021 didn't happen for reasons obvious. During that time we pivoted to a webinar format which was very successful. For 2022, we took the decision to return to a live in person event.
Stu has been involved in organising conferences since 2010 and was keen to get involved right from the start.
"It's been a lot of fun supporting Karl and the team to deliver Foundation Ex. Karl has been determined to run the agenda at a high pace, 15 minute sessions all killer, no filler. As a result, the agenda is ambitious with 40 speakers in a single day. The concept is to be applauded, the realisation takes quite a bit of thought. I can't wait to see it live next week."

Stu Pringle, Director at Make the Break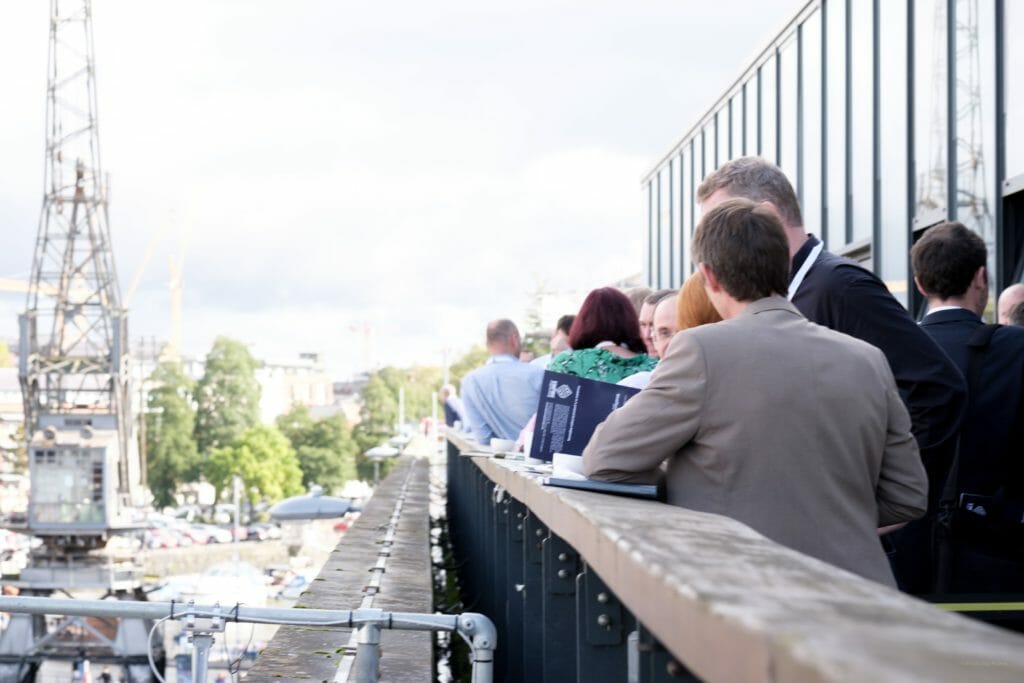 Live, virtual, hybrid?
The decision to 'go back' to live was not an easy one. It had to be taken months advance, second guessing the attitudes and appetites for a in person gathering. Fast forward to May 2022 and it feels like the right decision.

Playing to a full house
Foundation Ex is totally sold out for 2022. We have 200 paying delegates coming along to the M-Shed to enjoy a full programme of discussion, debate and networking.
For 2022 we've teamed up with the professionals over at Zia Bia to support on the operations and Sounds Commercial for all things tech and AV.
All that's left to do now is the small matter of deliver a top notch event for our delegates.
No pressure then…