Re-Tech Bristol drinks July 2022
The first ever Re-Tech Bristol drinks took place a few days ago on the Bristol harbourside. A massive thank you to all fifty people who came along to enjoy some pizza and good times on a boat in the evening sunshine.
We all spend too much time behind our screens (especially after the past couple of years). Re-Tech is on a mission to create a community and provide a much needed platform for genuine discussion about the role of technology as the enabler of the energy transition.
Our hope was that putting on an informal evening of drinks would help people connect, gain new perspectives and share ideas.
And so at 5pm on Thursday 14th July we laid out the drinks, finalised the pizza order and were ready to welcome everyone on board.
Shortly after the first guests arrived and soon the venue was full with people meeting and chatting across all three decks in our venue.
Two things quickly became clear. Firstly, there really is a need for this kind of forum. Plenty of people who 'had seen each other on LinkedIn' finally got to meet face to face. Secondly, Bristol has a huge pool of talent in the renewable and technology space who are all genuinely amazing people doing their best everyday.
Thank you, and what next?
The first thank you is to Jackie here at the Make the Break team who was involved in the organisation in the lead up as well as being front of house on the night.
And a big thank you has to go to Karl Davis and the team at Empire Engineering who footed the drinks bill for the evening. Karl himself was one of the first to arrive and last to leave – thanks Karl!
The first Re-Tech was a big success and a lot of fun to put on. We've got plans for future Re-Tech events, to keep up to date, give Make the Break a follow over on LinkedIn to stay up to date with our plans.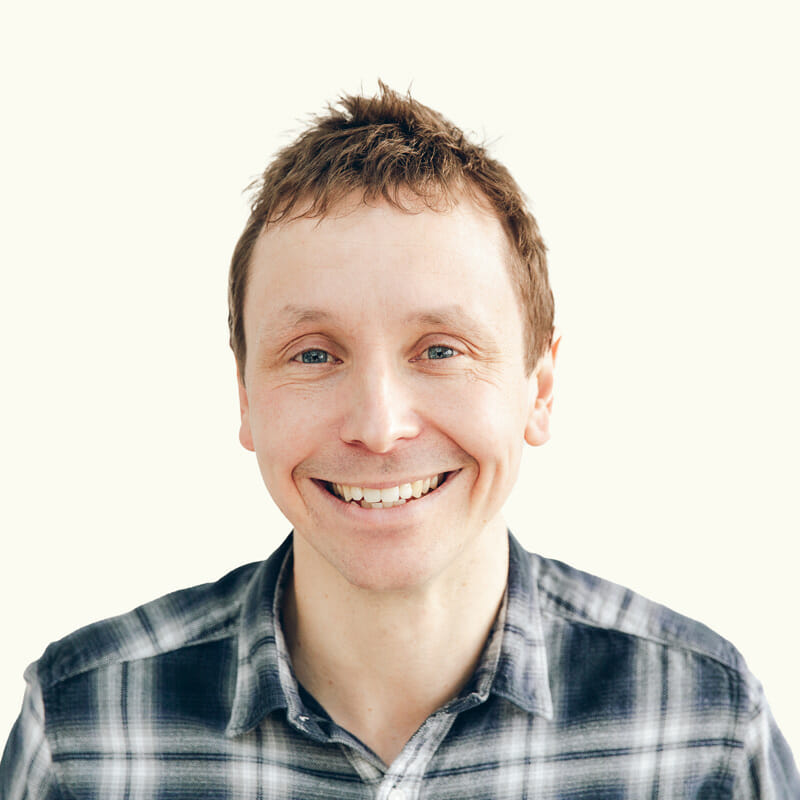 Book now to give your business a health check
Our health check will shine a torch around the inside of your sales and marketing set up.
We will identify frictions and highlight what support would help.