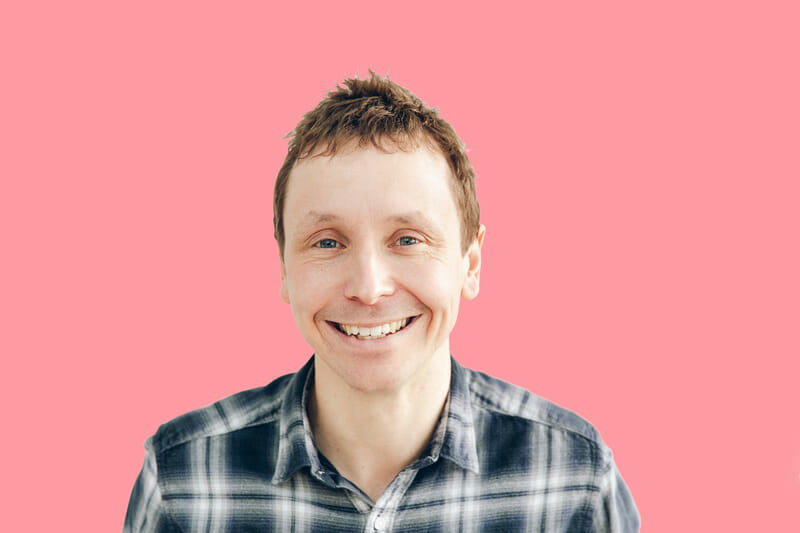 I started my sales career way back in 2005.
I was living in Edinburgh and took a new business sales job in Exeter (that's a story for another day). I cut my teeth working in corporate travel and then in Executive Search recruitment. Looking back, those roles were a not only a crash course in sales and customer service but also an early foray into digital marketing. I can think of no better way to skill up.
By 2010, I had moved to Bristol, met a girl and settled down. That old story. I joined the specialist ad-tech publisher and events business Existem and progressed to Head of Sales. In that time the conference went international, Munich, Barcelona, New York. The awards went from a London pub to the Grosvenor House in Park Lane. Another publisher and events business followed with Keynote World Media as Senior BDM for their cloud and big data events. Keynote was sold to Informa plc.
I then moved to the digital powerhouse that is Sift. Over the course of nearly seven years I worked across practically every part of the group portfolio (Sift is both publisher of AccountingWEB, MyCustomer and assorted other business titles and the brand behind the B2B marketing agency PracticeWeb).
I went out my comfort zone and took on speaking at progressively bigger stages. Interviewing my Dad live at Accounting Excellence is etched on my memory especially when he stood up and pointed at 300 accountants shouting 'you're all just bean counters!' Good times. I survived that day and gone on to speak at the Europe's largest finance expo, Accountex, at numerous road shows and on more webinars than I care to remember. Content has covered diverse topics as brand and marketing strategy, lead generation tips and hints, how to structure a sales call and duh duh duhh… GDPR.
During my time at Sift, I was both publisher and agency side and booked many £millions of business. I was commercial lead on the marketing publishing portfolio during a period of sustained growth. As a team we pivoted the proposition towards high value integrated content and lead generation. I won and retained a number of top tier accounts, Microsoft, SAP, Zendesk, SugarCRM, Royal Mail to name just a few.
On the agency side, I moved up to Sales and Marketing Director of PracticeWeb. We moved the whole business across to Salesforce, which was no mean feat considering we had 18 years of data to sort out. I led the commercial team whose remit covered both new business and the account growth of more than 500 client websites and marketing campaigns (yes it was full on!).
A brief foray into the C-suite at Ascot Group in 2019 told me what I really need to do.
And that was to Make the Break.
Let's start a conversation
An opportunity for you to talk through where your business has got to and where you would like it to be. We can look to see if we have common ground and if our skills are relevant for what you need.  Together we can spec out a project and get going.