A smart approach to business development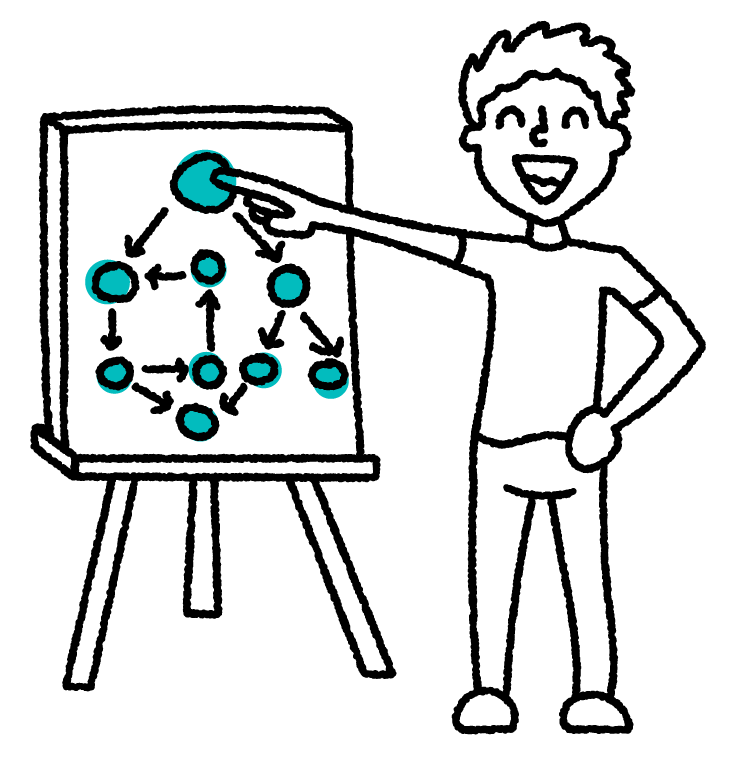 Before a solution, there is a diagnosis
There is no point just charging off and chasing any and every lead out there.
I can help you bring focus to your efforts. Your time is precious, let's not waste it.
The route to success is through developing an understanding of your client, their sector, the size of their business and what are the challenges they are seeking to overcome. 
As sales people, our role is to teach and tailor the conversation. Show the buyer you are clearly the best option. 
I set up Make the Break with four principal service offerings, laid out in the toolbox below. If you are not sure what you need or what combination is right for your business then the best place to start is with a conversation.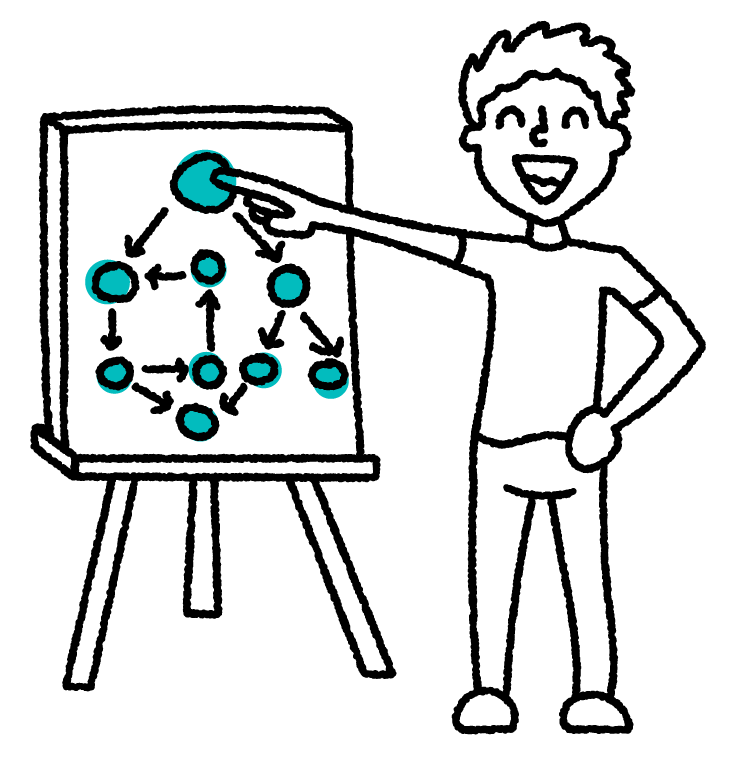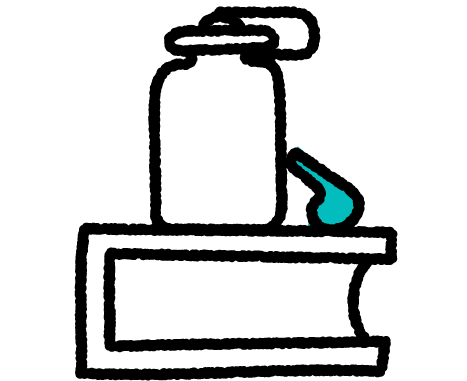 Coaching
Getting those big commercial wins takes skill and process. I've been at the coalface of B2B new business for more than 10 years. The aim of these sessions is to give you the tools and techniques that work. I made the mistakes early in my career and now you don't have to!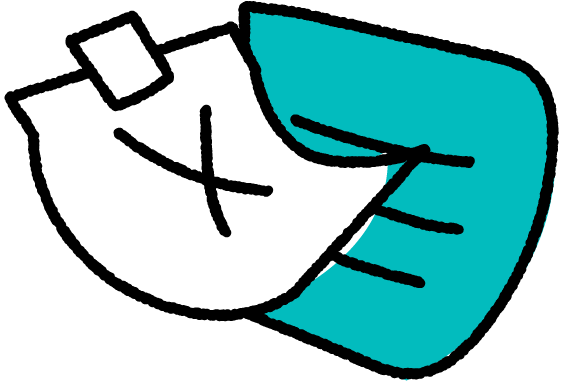 Strategy
Got a product or service but don't have a plan? Calling everyone and anyone isn't really viable (and frankly soul destroying). Having a strategy is crucial to the success of your new business efforts. I can work with you to create a focused go-to-market plan to ramp up your revenue.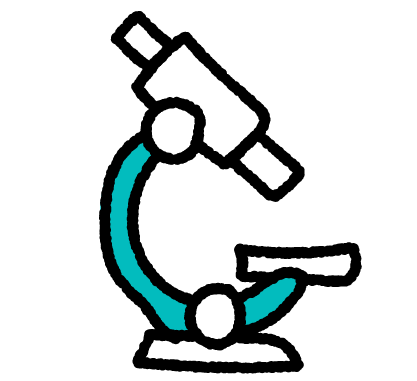 Optimisation
What is happening to your team's leads? What are the metrics that matter? Is the CRM being used properly? Why are sales not happening? If you are asking yourself any of these, it's very likely revenue is wandering out the door. Let's pinpoint the gaps and take action.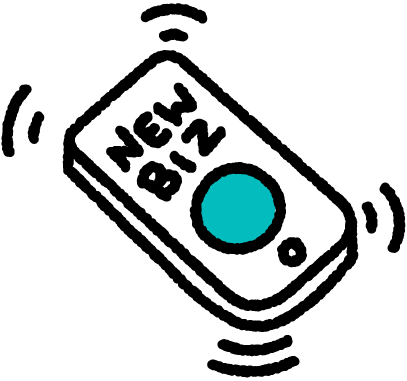 Lead generation
This is all about the doing. I can give your business the hands-on commercial graft needed to fill your pipeline. We can work together, agree what good looks like from filling your diary with meetings or booking demos to getting new customers over the line and signed up.
No plan, no cigar As a child of the 80s, I spent many an hour in my formative years watching the likes of Knight Rider, Air Wolf and the A-Team. Others wanted to be the Hoff (and admittedly KITT was pretty cool) , but my preferred viewing was always the A-team. While...
A good campaign is a fast campaign When discussing client marketing, website performance is regularly on the agenda. And in the very next breath, page load speed is usually mentioned. The current website has been up for a while and it's getting slow.
Dare you stare into the sales abyss? When it comes to sales, Nietzsche had it wrong. The sales abyss is not bottomless, it won't lead to existential torture, there is a way out and there are no monsters lurking.  Let me set the scene. As a sales manager you're tasked...