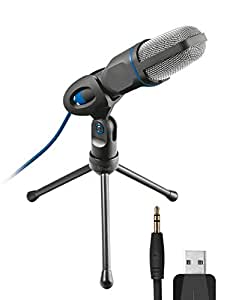 In recent months I've become a massive podcast fan. I don't know quite how it happened, or when, but it has. It could be something to do with the combination of a two year old at home and a daily 20 minute cycle commute for 'me time.'
Anyhow, they are now a fixture. My favourites include Marketing over Coffee, the futur and the spectacularly geeky and infinitely interesting Collecting Cars.
And so in the spirit of unashamedly jumping on the proverbial bandwagon, I thought it might be fun to start my very own BD podcast.
And so, 'Session Ales and BD Tales,' a business development podcast is born. 
While I might not be able to get the celebs that a Top Gear presenter can coax on the mic, nor do I quite have the suave lilting tones of Chris Do @ the futur, what I do have going for me is that I have been fortunate to meet many interesting people over the years. And I've kept in touch with them, hanging around like a bad smell. 
And so the purpose of 'Session Ales and BD Tales' is to sit down with some brilliant minds, some friends, some former colleagues, all of whom I would describe as legends in the game and find out some little nuggets, cheeky hacks and just damn clever stuff that we can all have a go at trying.
Oh and drink some IPAs in leather back chairs.
I'm drawing up a short list of people I'd love to have in for a chat. Up for it? Hello@makethebreak.co