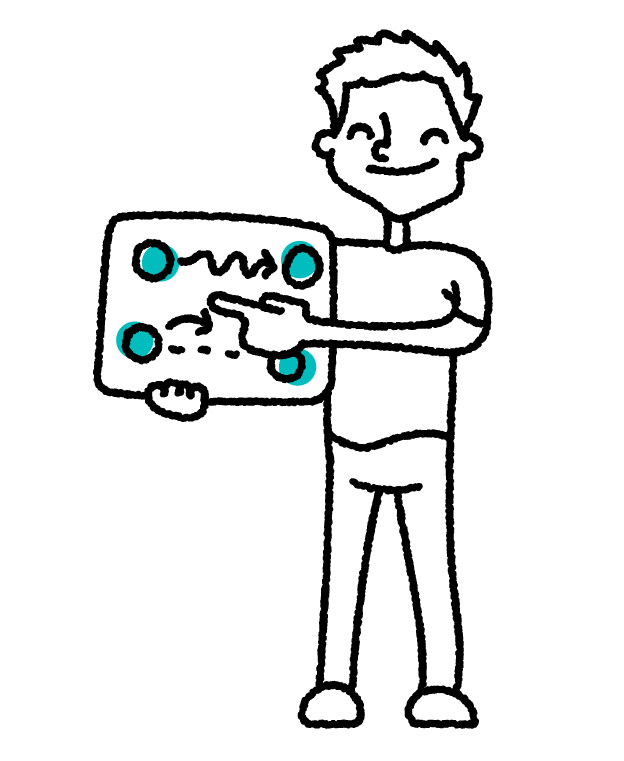 The aim is to give your client facing team a toolkit of skills and tactics to be more effective at opening, progressing and closing opportunities.
The focus is on giving practical pointers which your team can start implementing straight away.
We create a programme of content tailored to your teams needs. On the day, this is delivered in a workshop format and is most effective in a one to few setting.
Sales training workshops can be either face to face of virtual.
We'll come full of knowledge from personal experience of years of successfully closing complex B2B sales and from running high performing commercial teams.
Your team will be ready to go out, engage with your prospects in a peer-to-peer manner and build their pipeline.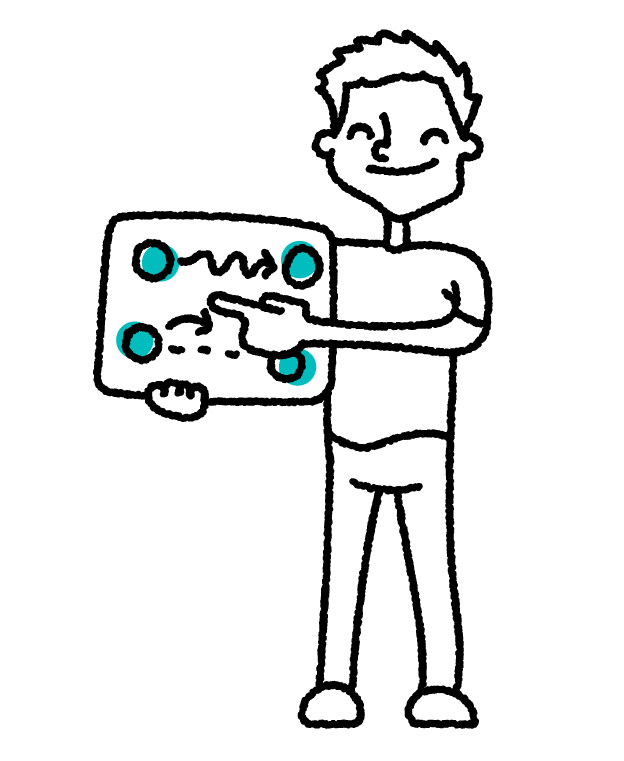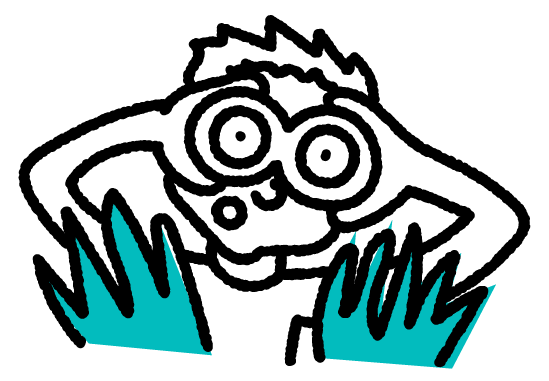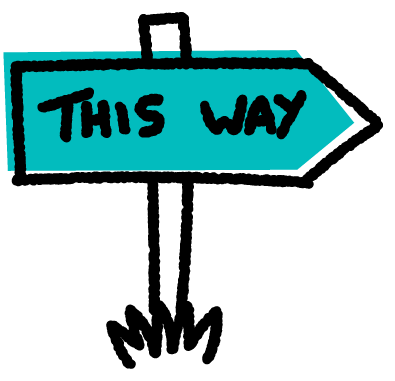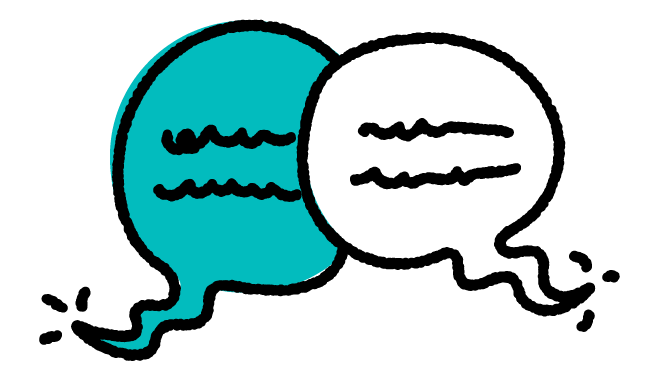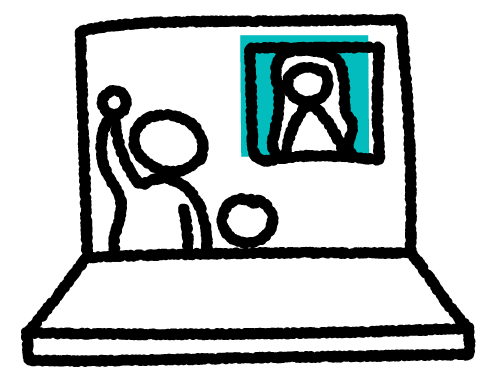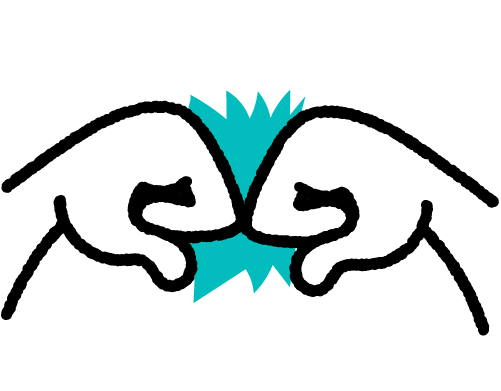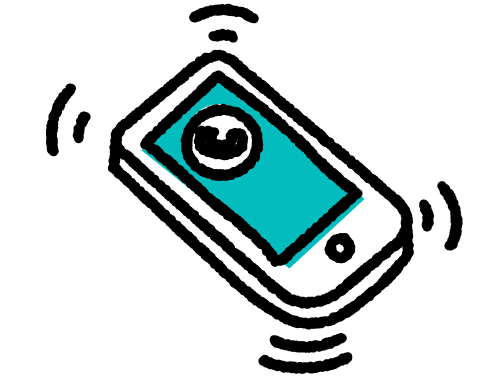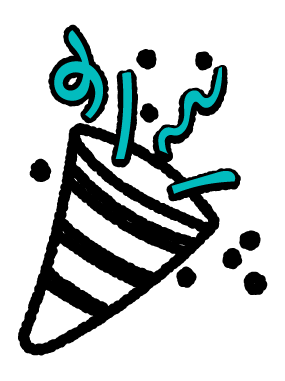 What people say about Make the Break
The process has proved to be invaluable to our business. It has made us ask important questions of ourselves – as a result we've massively improved how we present our organisation to Clients.
Stuart's understanding of the whole marketing/branding/sales process is comprehensive, but his real strength is being able to apply this into real organisations. We've seen immediate results from Stuart's support and couldn't recommend him highly enough.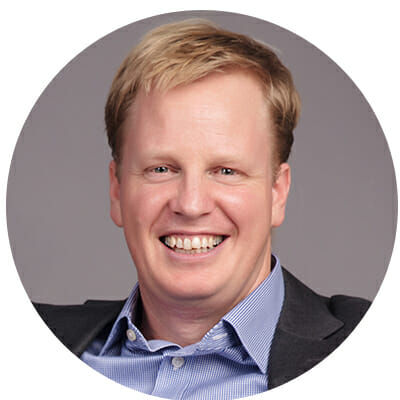 Karl Davis
Managing Director, Empire Engineering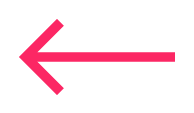 Our approach
Not sure where to start? Take a moment to get some perspective here.
Strategy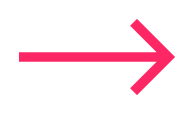 Already a sales closing legend? Check out why having a strategy is the essential next step .
Let's start a conversation
An opportunity for you to talk through where your business has got to and where you would like it to be. We can look to see if we have common ground and if our skills are relevant for what you need.  Together we can spec out a project and get going.