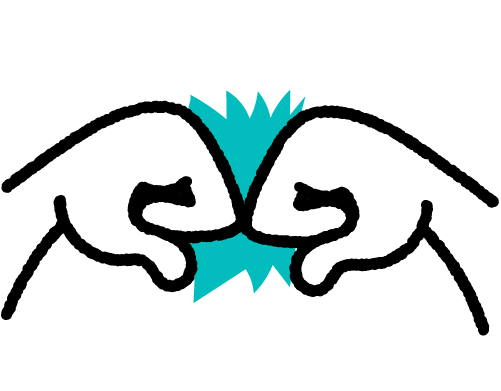 BD can be a lonely place at times. This rings true for Founders who have to 'do their own sales,' or for Account Managers who have taken up their first BD role right through to career BD people leading the charge.
Business Development, by its very nature can come with soaring highs and crushing lows. We've yet to meet anyone who doesn't feel this if they are being honest with themselves.
The athlete coach relationship is integral. Why the hesitation with sales? Sales coaching is an opportunity for self reflection, to discuss obstacles in a safe environment and unlock potential.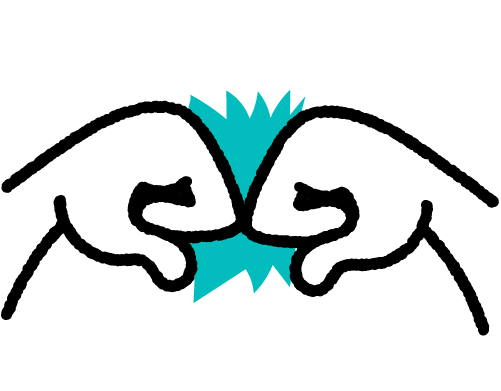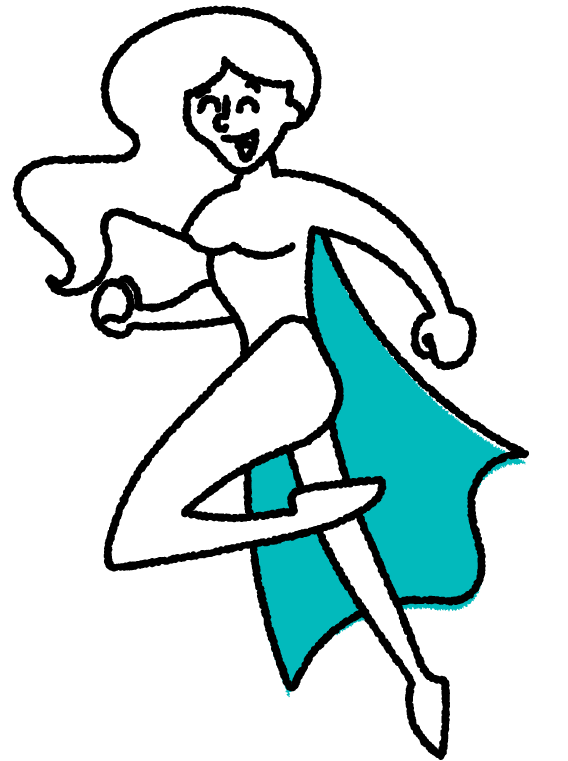 Sales coaching typically takes the form of a monthly 1-2-1 call for an hour.
At Make the Break we only coach around the topic of Business Development. That's our thing, it is where we can add value.
Each programme is tailored to the person being coached. The sessions won't be without their challenging moments. We go beyond looking at wins and loses and speak to you on an individual level, understanding what really matters to you. The emphasis is on open communication, positive reinforcement and building trust.
The objective is to enable you to move forward with confidence, to try out ideas and make a material improvement to the outputs of your efforts.
What people say about Make the Break
Stu always sends positive vibes and has plenty of great tips when we talk about BD.
If you find BD boring based on previous experience, getting BD coaching from Stu is the right path forward.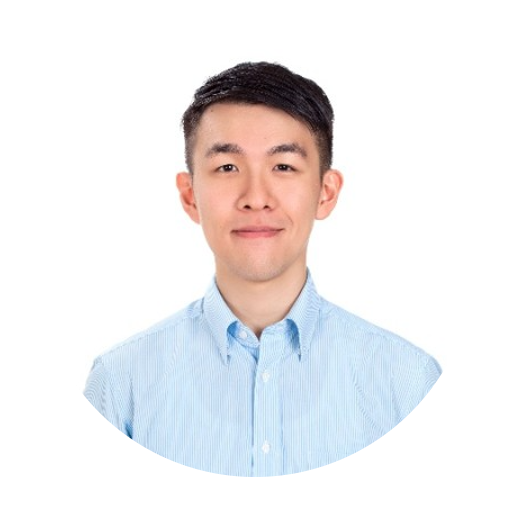 Wei-Ting Hsu
MSc DIC CEng MICE | Structural Engineer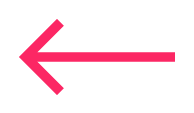 Optimisation
I'm not ready for this yet. Right now it feels like I am trying to eat soup with a fork.
Sales Director as a Service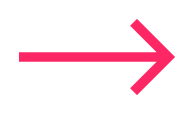 I've got all this, I just need someone knows what they are about to do the do.
Let's start a conversation
An opportunity for you to talk through where your business has got to and where you would like it to be. We can look to see if we have common ground and if our skills are relevant for what you need.  Together we can spec out a project and get going.