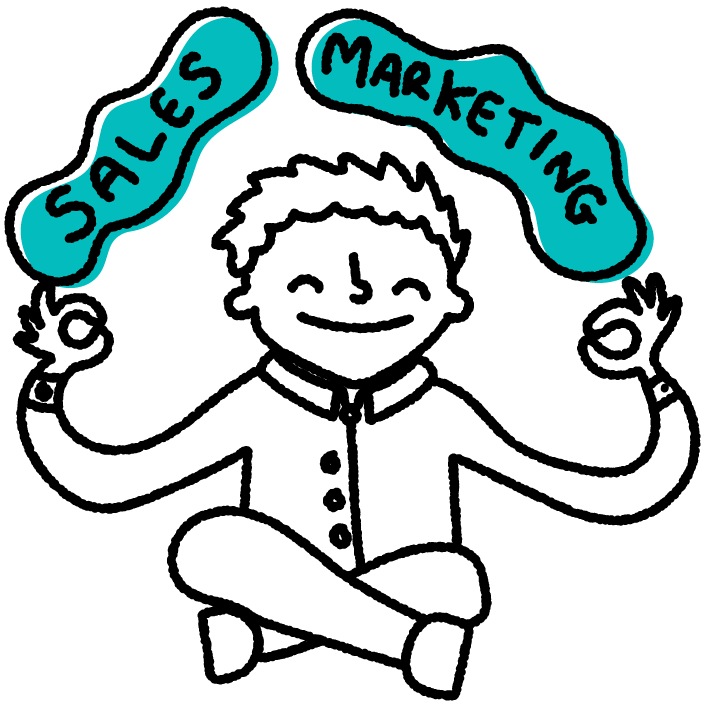 The traditional view is sales and marketing are at war with each other. It is a view is full of stereotypes and frankly nonsense.  It's time to move on.
This is a major motivation behind why I decided to set up Make the Break with a focus on Business Development. My belief is that Sales and Marketing are two distinct disciplines but part of the same process. And the job we are asking the process is to do is clear – to take a person on a journey from not knowing one jot about your business to being its biggest fan.
Time and again, the companies that I see succeeding are those who have successfully joined up sales and marketing to create one single high performing funnel. I've worked with individuals who have said "you'll never get the sales team to do that." And you know what? We did do it. It worked. We grew revenue within days of making changes.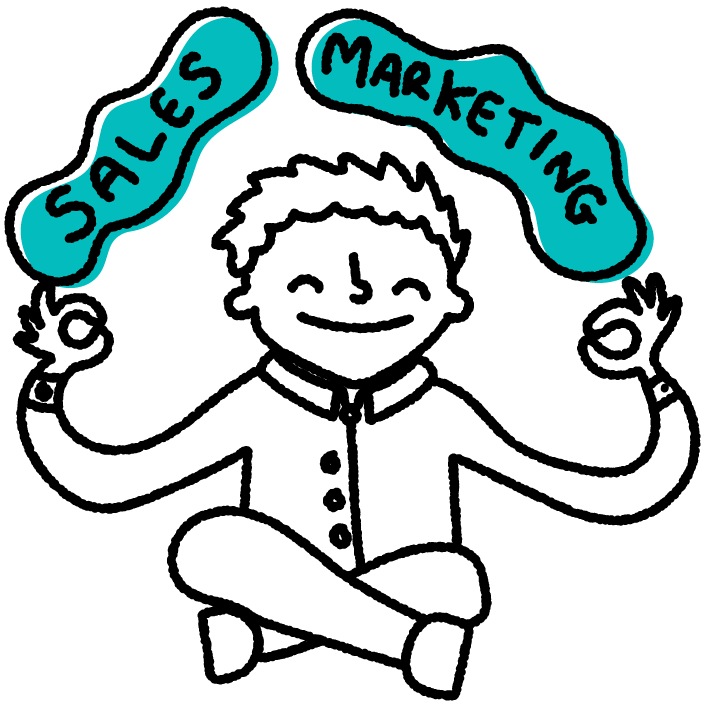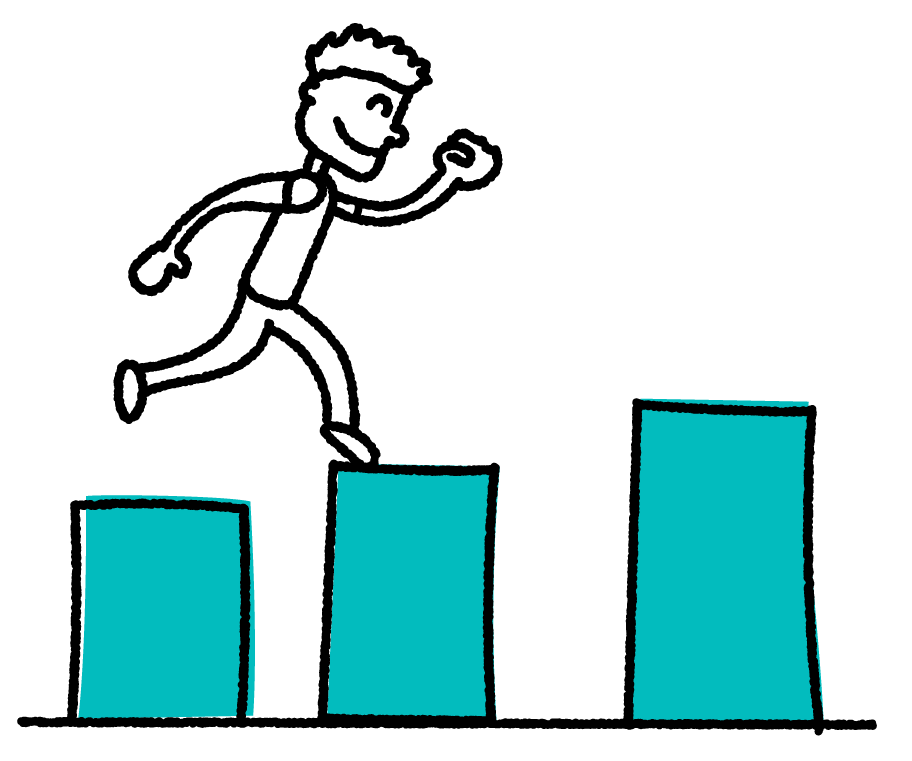 It's taken years of not always getting pipeline optimisation right first time to being to understand a complex B2B sale.
The route to success is by looking at the details. Are you confident each step is optimised to perform? Every message, email, re-target campaign, phone call, offer, call to action and sale?
I will work with you to audit the entire commercial process, identify where you are strong and what parts of the process require attention to make them sing.
The outputs will be practical, pinpointing exactly what is needed to be done to get that pipeline working.
We have been working with Stu for a few months now and the whole experience has been brilliant.
He has helped in all aspects of our sales and marketing for our start-up. He is extremely capable in working across the spectrum from; strategic insights and workshops to develop strategies, to getting his hands dirty in the everyday sales process.
We thoroughly recommend working with Stu.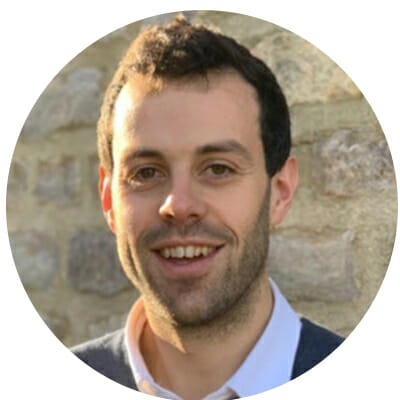 Simon Williams
Cofounder, Xavier Analytics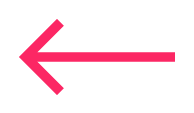 Strategy
Wait a moment, I don't have a plan to optimise. Have a look at the process of creating a strategy.
Lead generation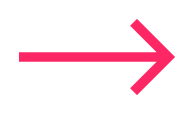 I've got all this, I just need someone who knows what they are about to do the do.
Let's start a conversation
An opportunity for you to talk through where your business has got to and where you would like it to be. We can look to see if we have common ground and if my skills are relevant for what you need.  Together we can spec out a project and get going.