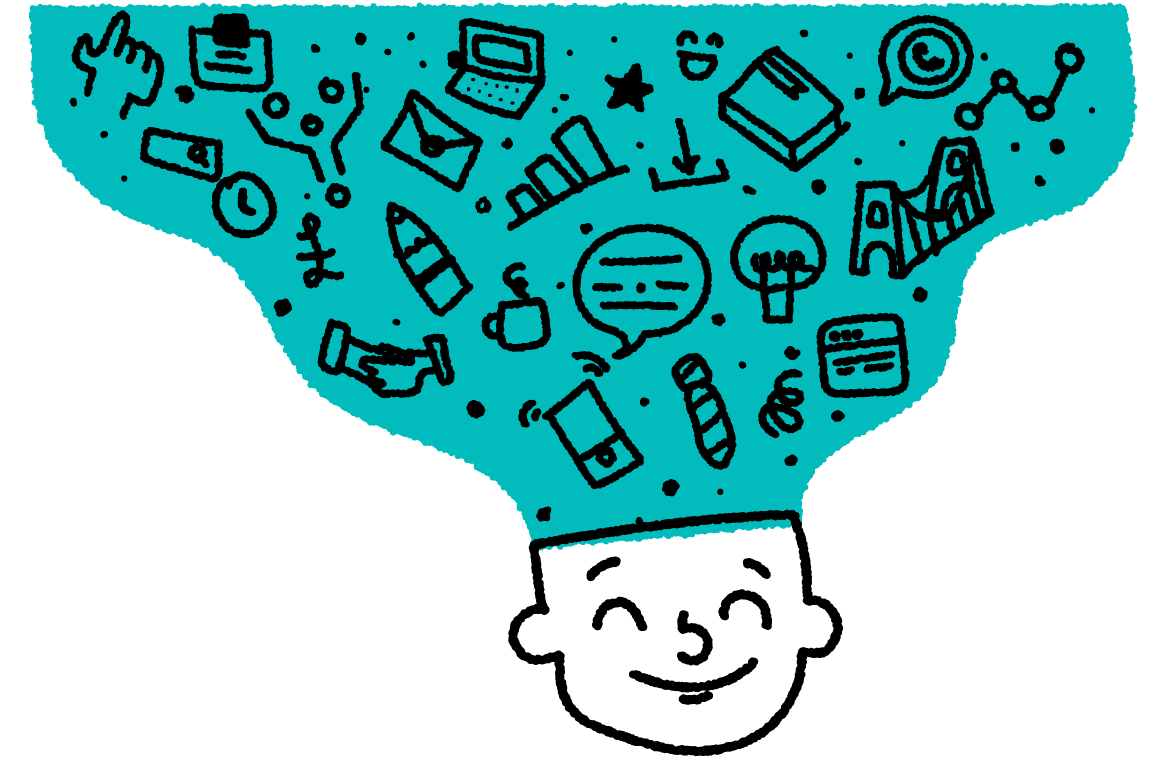 Doing the do
I take great care in how I represent your business. In order for us both to succeed, lead generation has to be done in a credible way. It is essential for your business. Being your brand champion is a serious responsibility.
We can agree in advance what is the project goal. This is done in-line with what your business plan and product require.
The outputs can be appointment setting, booked demos, ticket sign ups, arranged call backs or as simple as pointing people at the payment platform to sign up to your service.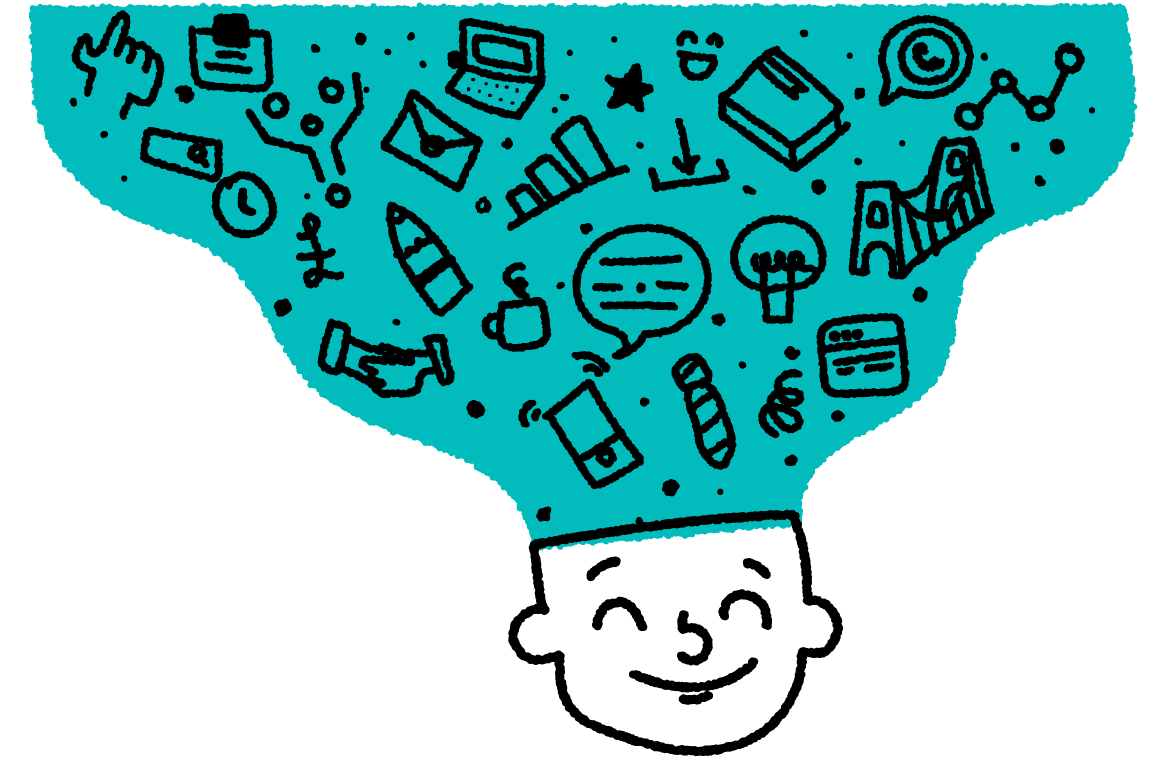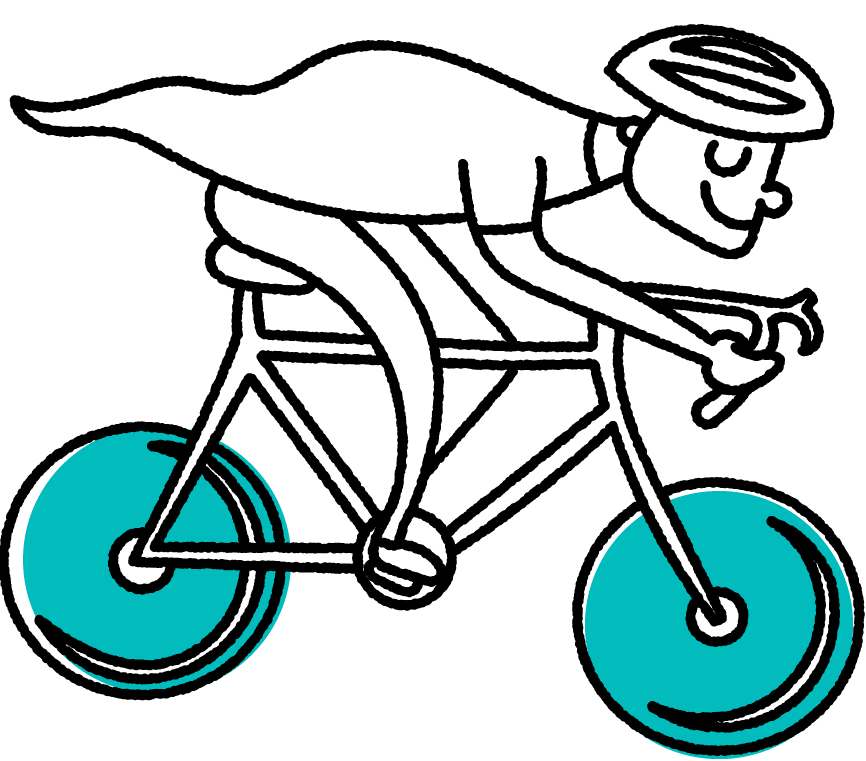 Lead generation campaigns deliver the best results when there is a sustained campaign.
This is especially the case if we have established the customer journey and the stages involved.
The ideal situation is 8-12 days a month over successive months. Time can be split between your office and remote working, whatever we feel is the most productive environment. 
We can review progress, identify any bottlenecks and speed up any customer types who are ready to buy.
The process has proved to be invaluable to our business. It has made us ask important questions of ourselves – as a result we've massively improved how we present our organisation to Clients.
Stuart's understanding of the whole marketing/branding/sales process is comprehensive, but his real strength is being able to apply this into real organisations.  We've seen immediate results from Stuart's support and couldn't recommend him highly enough.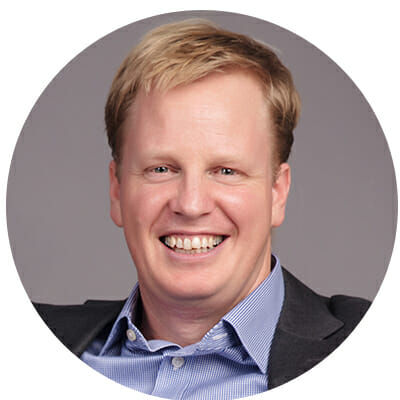 Karl Davis
Managing Director, Empire Engineering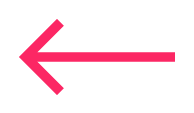 Pipeline optimisation
I'm not ready for this yet. Right now it feels like I am trying to eat soup with a fork.
My thinking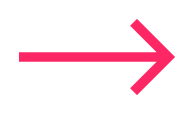 All sounds good but why choose Make the Break?
Let's start a conversation
An opportunity for you to talk through where your business has got to and where you would like it to be. We can look to see if we have common ground and if my skills are relevant for what you need.  Together we can spec out a project and get going.